Happy National Tortilla Chip Day!
Clearly, a forgotten day of celebration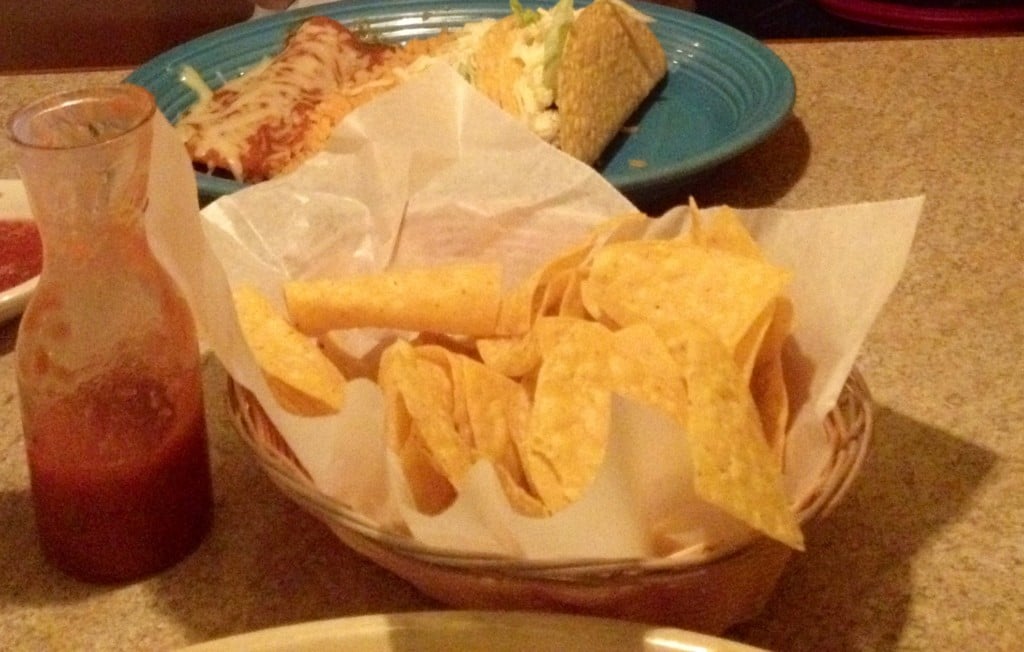 According to National Day Calendar, which informs me each and every day what I should be celebrating, today, February 24, is National Tortilla Chip Day. I for one tend to believe that National Margarita Day (which we celebrated Saturday) and today's celebration of all things tortilla, should have been situated closer to say, Cinco de Mayo (also known as Cinco de Drinko and Drinko de Mayo), but, who am I to question.
In honor of this sacred day, I would love to share two things that a tortilla should never be without: queso and salsa. Humble, yes, but delicious and perfect for EVERY occasion? Duh.
Perfect Traditional Salsa: The go-to recipe that everyone should know. Tomatoes, jalapenos, onions, cilantro, garlic, salt, lime. Boom. Done
Fruit Salsa: A classic fruit salsa recipe for a hot summer day.
Tomatillo Salsa: Where there is red salsa, there should also be green.
Classic Queso: The most famous of all quesos, the Rotel/Velveeta combo.
Queso Fundido: Meat, veggies, and, obviously, cheese. Takes a little longer, but, if drizzled over the top, would make old leather boots seem appetizing.
In addition, I encourage everyone to try, at least once, to make their own tortilla chips. Buy some of those soft corn tortillas, then follow these directions to either fry (the classic way) or bake (for the health-conscious) for warm delicious tortilla chips.