Hatch My House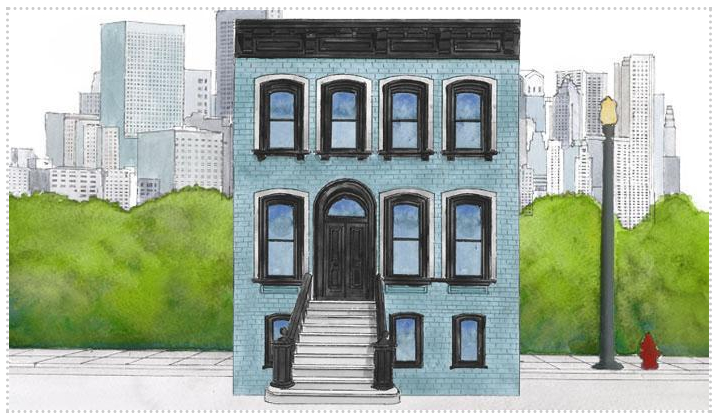 Wedding registries are pretty much all the same, really. Mixer? Check. China? Check. George Foreman grill (for the hubby on the nights you go out with the ladies and he has to cook)? Check. It's all stuff, stuff, stuff, and it's usually stuff you already BOTH own.
Here comes Hatch My House. An online gift and home registry site that lets you request the funds and gifts from your friends and family that you really need. Ideal for couples saving to purchase their first home or looking to make home improvements or a remodel, guests visit your registry and can purchase portions of your home—for example the first floor for $200, an upstairs window for $75. These funds won't actually purchase these things, but the funds gifted can add up to you and your hubby as happy homeowners one day.
Involve your wedding guests in fulfilling a meaningful gift and wish as a couple—your first home.
Did you use an online registry like this? If so, how did your guests respond?