Head of the Chattering Class
Brian Francis is Dr. Hashtag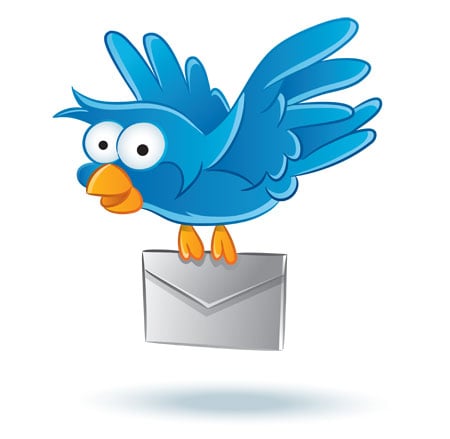 Last fall, Brian Francis had much of Charlotte going bananas for bananas. The thirty-eight year old started a Twitter campaign that helped convince Chiquita officials to move the company's headquarters from Cincinnati to Charlotte. Francis, who is now an assistant to the Mecklenburg County manager, embraced the little blue bird four years ago while working for the Chamber. Since then, he's kept the Charlotte Twitterverse buzzing about his hashtags and handles.
#bananas4CLT/#bananasforCLT
The people of Cincinnati started a campaign to keep Chiquita on their turf. Francis refused to be outdone. These two hashtags got more than 3,000 mentions on Twitter, 90,000 hits on Google, and made national news.
#CLTFAQ
Democratic National Convention visitors used this hashtag to find the best burgers and barbecue in town. CNN host Piers Morgan asked where he could watch soccer. (He ended up at Ri Ra.)
Wondering where to get your cracked iPhone screen fixed or how to find a good dog sitter? Francis created this handle to help you out.
#CLTnext
Hours after the DNC confetti fell at the Time Warner Cable Arena, Francis asked people to tweet about the next big event the city should pursue. NBA All-Star game, anyone?