Help Your Guests Save Some Dough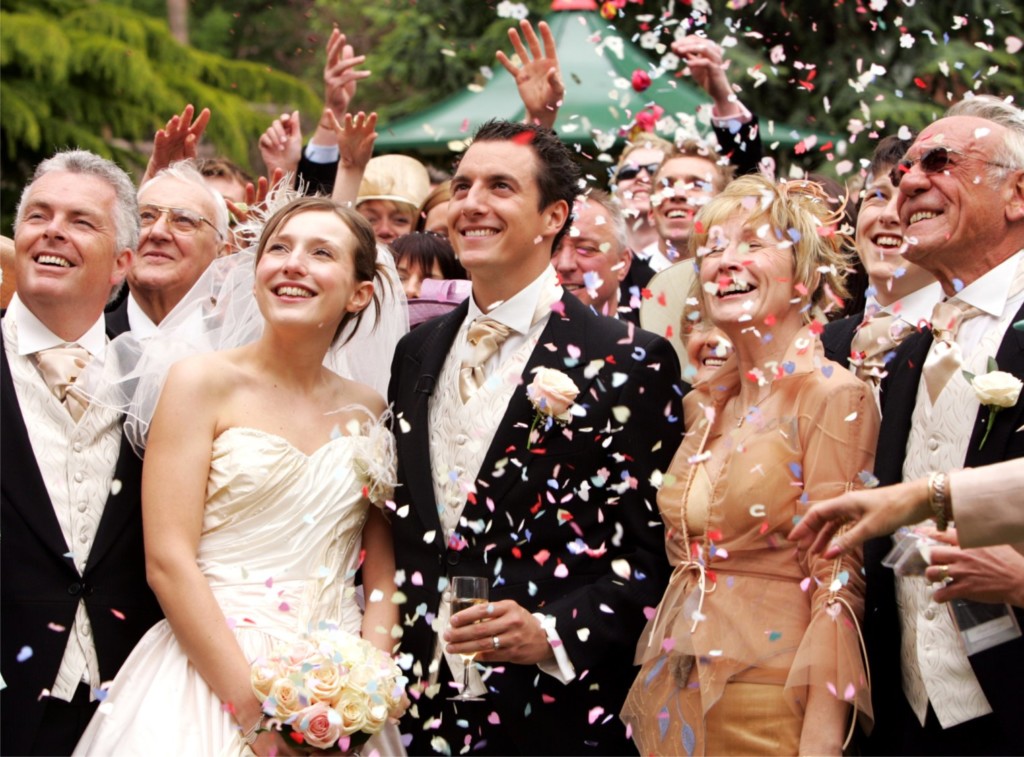 It seems like with all a bride has to worry about for her wedding, the last thing she should stress over is the cost to her guests. But let's face it… it is kind of expensive to go to a wedding! From attire to hotel and transportation, EngagementExperts.com estimates that one guest will spend $500 to attend a wedding (note: this does not include the gift… IKEA is sounding pretty good to me right about now). Bridesmaids can spend up to $1,400 according to TheKnot.com. Expect those numbers to be even larger in urban areas such as Charlotte.
So how can you make it a little easier on your friends who want to be a part of your big day? CheapWaysTo.com has just sent us a list of ways to help your guests and wedding party save money.
1. Invite the locals! More and more couples are opting for smaller weddings, inviting only those who are nearby and not just a Facebook friend who has never met your fiance. Guests who already live in the area will save money by not having to pay for an expensive hotel suite. Plus, you'll save money by having a smaller guest list. For the tech-savvy couple, find a way for those out-of-town guests who would still love to watch the ceremony live to connect with you via their iPhone or iPad.
2. Let your bridesmaids get creative and choose their own attire. Give them the color scheme and see what they come up with… they just might surprise you. If they are on a tight budget, let them worry about it! I love when bridesmaids aren't so cookie-cutter from the dress right down to the hair-do… let them get a dress that speaks to their personality and is on their budget.
3. Be realistic when registering for gifts. I mean, come on… do you really need that $800 Calvin Klein down comforter from Macy's? Try keeping all items on your registry under $100, or just opt for a gift card registry at CardAvenue.com.
4. Bum off of your local friends and family… see if they would be willing to accommodate out-of-town guests or even pick them up from the airport to save on rental car costs. Don't forget to look into special wedding rates at Charlotte hotels, like the Westin Charlotte.
What clever ways have you come up with to help your guests and wedding party save some dough?