Here Are the Winners of State Senate Races Involving Charlotte Districts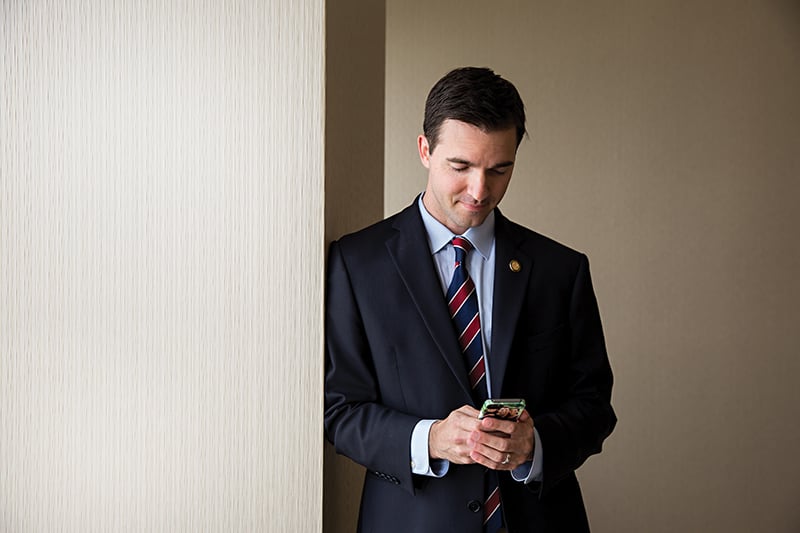 With all precincts reporting, several Charlotte-based Democrats won their State Senate races tonight:

With 55% of the vote, incumbent N.C. Sen. Jeff Jackson (D) won on Tuesday night in District 37. The 38-year-old Democrat, who lives in Charlotte, finished the last weeks of his campaign at out-of-state training for the Army National Guard. Currently a captain, Jackson handed over campaign operations (and his social media reins) to his wife, Marisa, during the final stretch. "We ran on honesty and decency AND WE WON," she tweeted, via his official Twitter account.

Other re-elected State Senators: Mujtaba Mohammed (D) won re-election in District 38; Joyce Waddell (D) in District 40; and Natasha Marcus (D) in District 41.

DeAndrea Salvador flipped the State Senate seat in District 39, defeating Republican Joshua Niday with 62% of the vote. The fifth-generation Charlotte native is the founder of the nonprofit Renewable Energy Transition Initiative, which focused on education in energy conservation. Aside from battling climate change, her platform included affordable healthcare and educational reform.