Heroin Kills: An Awareness Concert in Plaza Midwood
As the deadly drug continues to spread, friends are gathering to lend support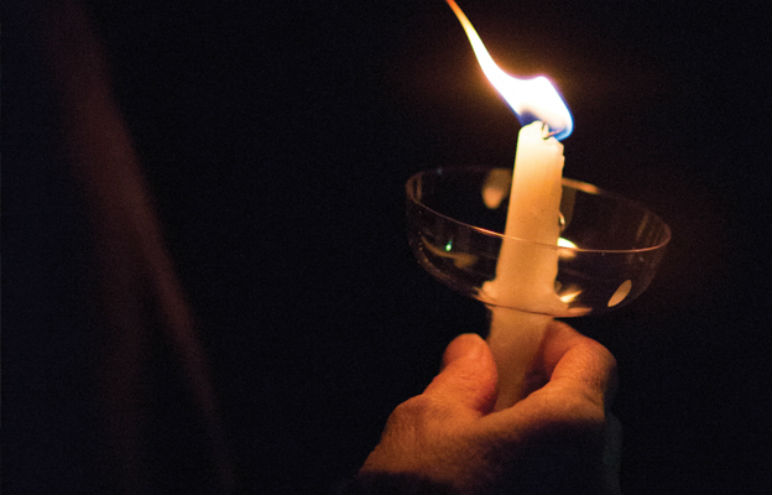 There is a Charlotte Facebook page where death is discussed bluntly and mourners gather to denounce a killer they do not understand.
The page is for a "Heroin Kills Awareness/Benefit Show" to be held this Friday, December 11 at The Station in Plaza Midwood. Its mission is deceptively simple: "We are here to let our friends and neighbors know we are there for them. There will be information available to help anyone in need or for someone who may know someone using."
The problem is that too many people know someone who is using.
In March 2014, we published a story on the growing problem of heroin abuse in Charlotte, and the numbers were already grim: In the metro area covered by the Charlotte-Mecklenburg Police Department, heroin overdoses more than doubled between 2011 and 2013. Victims of deadly overdoses in recent years include at least two Queens University students and Reid Fliehr, the 25-year-old son of famous wrestler Ric Flair. Month by month, more victims have been added to that list. Twiggy Cerniglia, owner of VisArt Video, lost both her daughter and a close friend "in less than a month," she wrote on Facebook.
Proceeds from the event will be donated to Anuvia Prevention and Recovery in Charlotte. Narcan, a drug that reverses an opiate overdose, will also be available for free. Learn more about the event here. Read our feature story on heroin in Charlotte here.