High Tea and Holiday Shopping at the Duke Mansion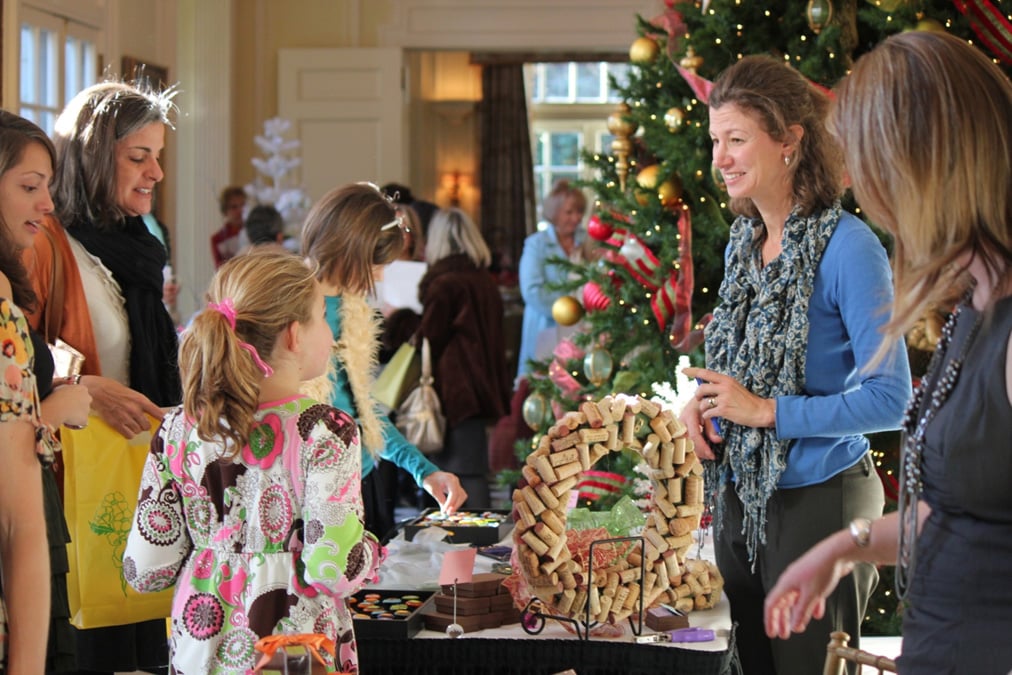 Who needs Christmas at the Biltmore when you can have Christmas (well, sort of) at a gorgeous, historic estate right here in Charlotte? On Sunday, December 11, the Duke Mansion will host an afternoon of high tea and holiday shopping, where for $35 ($14 for kids ages 5-12), you can shop Myers Park's and the surrounding streets' best boutiques–all under one exquisitely decorated, stately roof.
From 2-3 p.m., the shopping includes:
-Black Forest Books & Toys
-Blis Uptown
-The Blossom Shop
-The Buttercup
-Frances Furr
-FABO
-Reid's Fine Foods
-Jeffres Scott Apothecary
-Ruby's Gift
-Twenty Degrees Chocolates
Then, at 3 p.m., sip high tea selections (like the mansion's signature) from Executive Chef, Harrison Booth, and nibble on tea sandwiches, scones, and desserts in the living room.
*Reserve your spot through Wednesday, December 7 by calling 704-714-4445 or emailing ecovington@tlwf.org.
400 Hermitage Rd