Honeymoon spotlight: Kiawah Island
Looking for an island getaway that won't break the bank with an expensive flight? Kiawah is for you.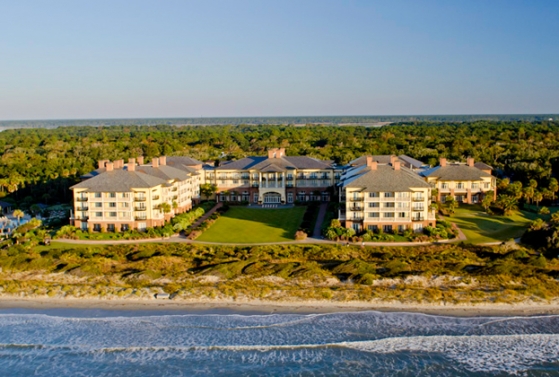 One of the best part of planning a wedding is planning what happens after the wedding – the honeymoon. There's a good chance you and your new groom will be exhausted (at least for the first few days) after your big day, so hopping on a plane and jetting 10 hours across the Atlantic might not be for you. If you're looking for something just as luxurious that won't break the bank or require an extensive travel plan, check out Kiawah Island.
Where is it? 20 miles outside Charleston, South Carolina.
Where do we stay? The Sanctuary Resort.
How much is it? Standard rooms run around $585 in the summer. Splurge for oceanfront at $822.
Where do we eat? The Fat Hen on Johns Island.
How's the spa? It's ranked a five-star by Forbes.