Hornets Draft Party, Summer Fashion Show, Dinner and Bikes, Fundraising Events, and More – June 26-29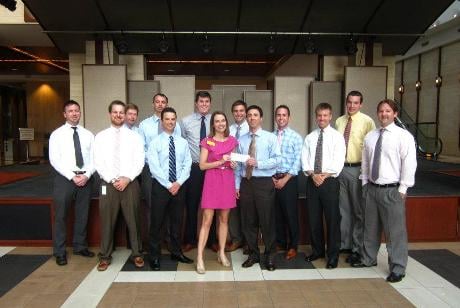 We're near the end of June… where has the time gone? Guess it's flying by because you're having so much fun (checking out events from this list each week).
Thursday, June 26
USA vs. Germany World Cup Viewing Parties
Friday, June 27
Saturday, June 28
Sunday, June 29
Be sure to bookmark www.charlottemagazine.com/Blogs/Dusk-Till-Dawn to stay plugged into Charlotte's nightlife and social scene. Click here to sign up to receive the weekly Dusk Till Dawn e-newsletter. Follow me on Twitter @HollidayInk; email me at jarvish@grownpeopletalking.com.