Houseplant How-To This Saturday
Are you a houseplant killer? Learn how to redeem yourself at Pike Nurseries' Saturday class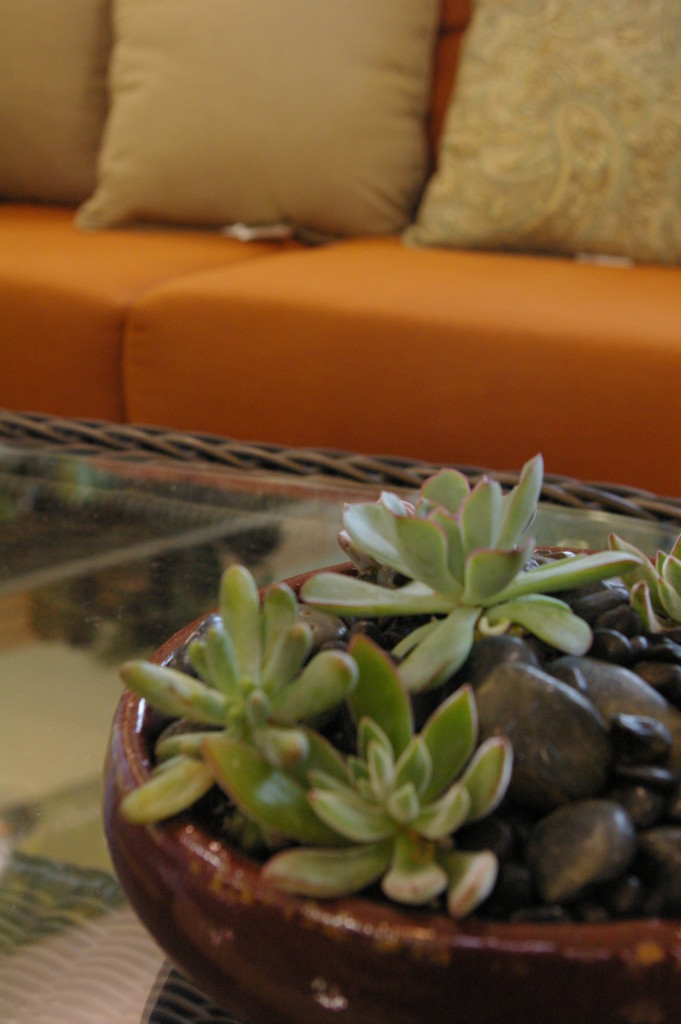 Houseplants can be finicky roommates. They want the proper amount of light. A little bit to drink, but not too much. If you don't obey their demands, they'll turn on you. But follow their rules, and they'll help keep your home's air clean and offer a natural option to brighten your space.
This Saturday, Pike Nurseries off of Johnston Road in south Charlotte invites houseplant novices to a one-hour how-to class. Tracy Black, who runs Pike's houseplant department, will teach the Caring for Houseplants seminar.
The No. 1 problem people have with houseplants is giving them the correct amount and type of light, says Jeff Hunter, store manager. The second most common issue is overwatering. Houseplants require different amounts of water depending on the season even though they are inside.
Black will address how to care for your houseplants, as well as the benefits they provide. Plants purify the air in your home by absorbing carbon dioxide and other pollutants. As a general rule, the larger the plant's leaves, the more it can absorb, Hunter says. The peace lily is a common houseplant known to be a good air cleaner.
The Caring for Houseplants Class starts at 10 a.m. and lasts about an hour with time for questions at the end. The class is free to attend. Pike Nurseries offers about one class a week. Other topics include how to attract birds to your backyard and tips for rose pruning. To learn more about future classes and get directions to the nursery, visit the Pike Nurseries website.