How Carolina's Got Art Got Its Start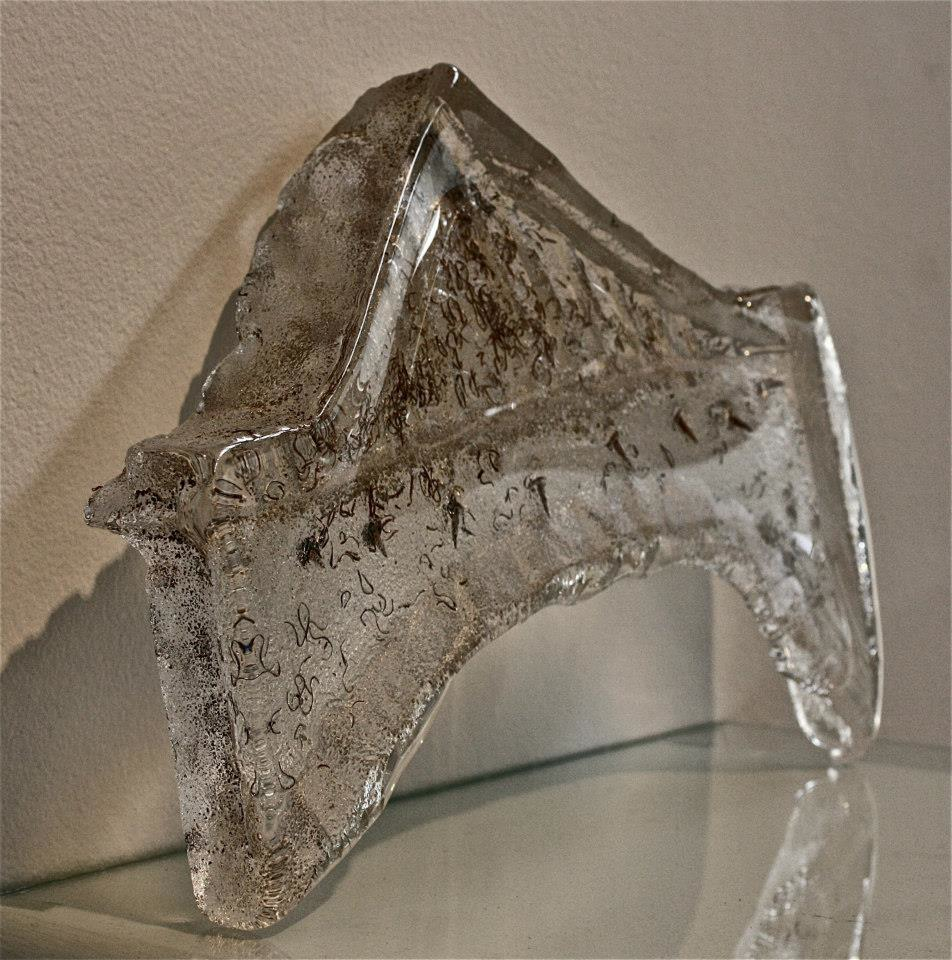 Larry Elder lives to discover that next great local artist. Not for his sake, but for the artist's.
When Elder, owner and operator of Elder Art Gallery, first imagined the concept Carolina's Got Art, he wanted to create something that would benefit the local community and support the local art scene. Now in the third year of the annual competition, it's become the biggest juried art show in North and South Carolina. This year, more than 1,000 artists submitted nearly 3,000 different pieces to be judged with the best being put in an exhibit. The winners also got to share a $15,000 purse. (See a full list of winners below). Larry Esplund, art critic for Bloomberg News, served as this year's juror.
See some of the winner's works and why they were chosen in this video.
"It's kind of surreal," he said. "I didn't expect this kind of turnout when I first started this. But I think it just shows how needed something like this is."
Elder remembers how important a juried show was to him. When he was an hobby painter in his home state of South Carolina, there was an annual art show put on by a local factory.
"It was so nice to see all of the work and see all the other artists that were out there," he said. "It was very reassuring. … I really enjoy being able to provide that now."
This year's exhibit will end June 1 at the 1520 S. Tryon St. gallery. But the submissions were so positive, Elder has added two Salon Shows to exhibit some of the better remaining pieces. Those shows are set for June 7-29 and July 5-27. This is the first year for the Salon Shows.
"When we were putting together the (juried show) I just kept thinking about how so many more of these could go in but we just didn't have the room for them," Elder said. "The quality and the artist's vision was there so I glad we're able to give audiences a chance to see these pieces in a gallery setting and people have a chance to buy them."
Winners:
Grand Prize: $5,000 – Jean Cheely–Temple 2
First Place: $3,500 – Heather Allen Hietala– The Spaces Between
Second Place: $2,500 – Cat Williams– Unfinished
Third Place: $1,500 – Libby Stewart- Triangulation
Honorable Mention: $500 – Tacy Apostolik– Komainu 1
Honorable Mention: $500 – Alison Bailey- Berry Spoon
Honorable Mention: $500 – Gregory Siler- Nude In Tub
Honorable Mention: $500 – William Stewart- Rippled Beach at St. Malo
Honorable Mention: $500 – Lisi Szymczyk– Cartagena Woman