How CMS Is Monitoring, Communicating Ahead of Hurricane Florence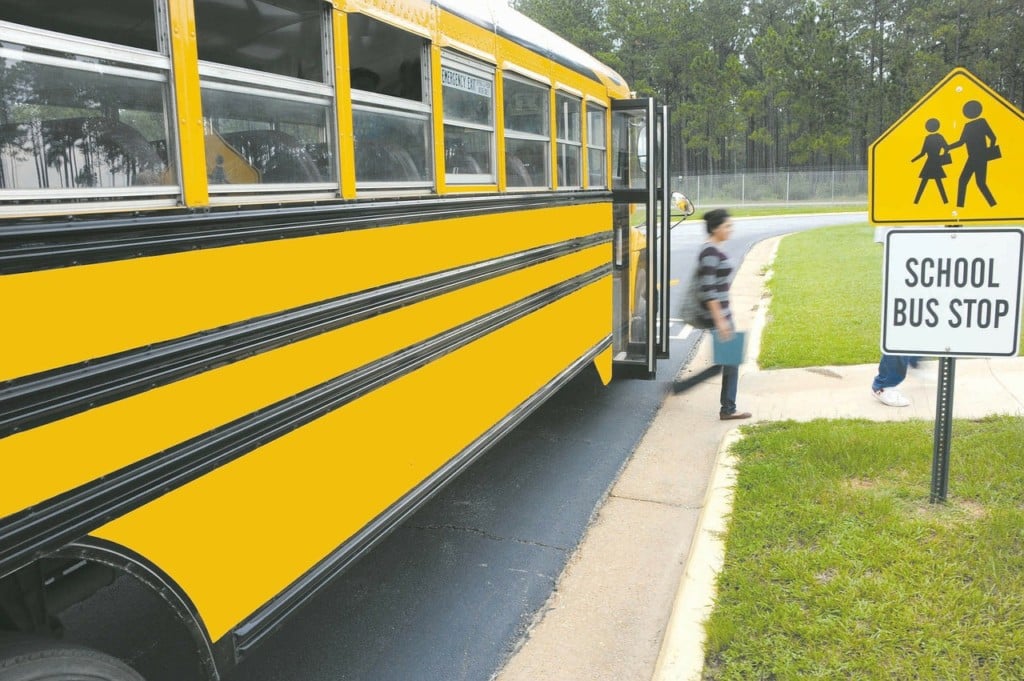 Tracy Russ, chief communications officer for Charlotte-Mecklenburg Schools, says CMS will monitor Hurricane Florence and assess possible impacts in collaboration with Mecklenburg EMS, City of Charlotte, CMPD, CFD and other agencies. To ensure that families, students and staff have the most accurate and up-to-date information regarding any CMS decisions, they've activated the following platforms:
* Phone messages to all families in English and Spanish
* CMS social media on FB and Twitter
* Outreach to all area media outlets
* Updates on CMS mobile app
* Messaging through principals to families, students and staff
* Internal communications to all employees and staff
Russ and his team are also on regular calls for updates with agency officials from around the community at 9 a.m. and 4 p.m. daily, and share that information as it comes available. "Safety for families, students and staff is our top priority," she says. "CMS Operations has briefed all maintenance and operations staff and building personnel on preparations as needed."
Below is the latest communication shared yesterday with CMS families, students, staff and the community:
Hurricane Florence Athletics Update – SATURDAY, SEPTEMBER 15
Charlotte-Mecklenburg Schools will be closed for students and staff on Monday, September 17 to protect the safety of students, staff and community members due to impacts of Hurricane Florence.
All CMS athletic practices, games and events are cancelled through Monday, September 17. Extracurricular activities and field trips scheduled through September 17 are cancelled. Community use of schools events and before school and after school enrichment programs (ASEP) are also cancelled through Monday.
Make-up days will be designated at a later time. Monday, September 17 is designated Code C for CMS employees.
Our community remains in a declared official state of emergency by state and local leaders. Experts advise that the full impact of Hurricane Florence in the Charlotte-Mecklenburg region will be most severe on Sunday, September 16 into Monday, September 17 and may include severe flooding, widespread power outages, downed trees, road closures and limited access to school buildings and facilities. Red Cross officials advise that shelters now open on CMS campuses will remain open as needed to meet needs of evacuees.
CMS understands the wide impact of closing schools on families, students, staff and the community. The district's first priority is to help keep everyone safe. This decision was made after consulting with weather, emergency preparedness and law enforcement experts and in coordination with City of Charlotte and Mecklenburg County leaders.
CMS will continue to update families, students, staff and the community through Connect phone call messages in English and Spanish, CMS website, CMS social media on Facebook and Twitter, e-mails and the CMS mobile app.
Further preparation information and emergency alerts are available at charlottenc.gov and readync.org. Text CHARMECK to 888777 for #HurricanceFlorence text updates.