How to Celebrate National Coffee Day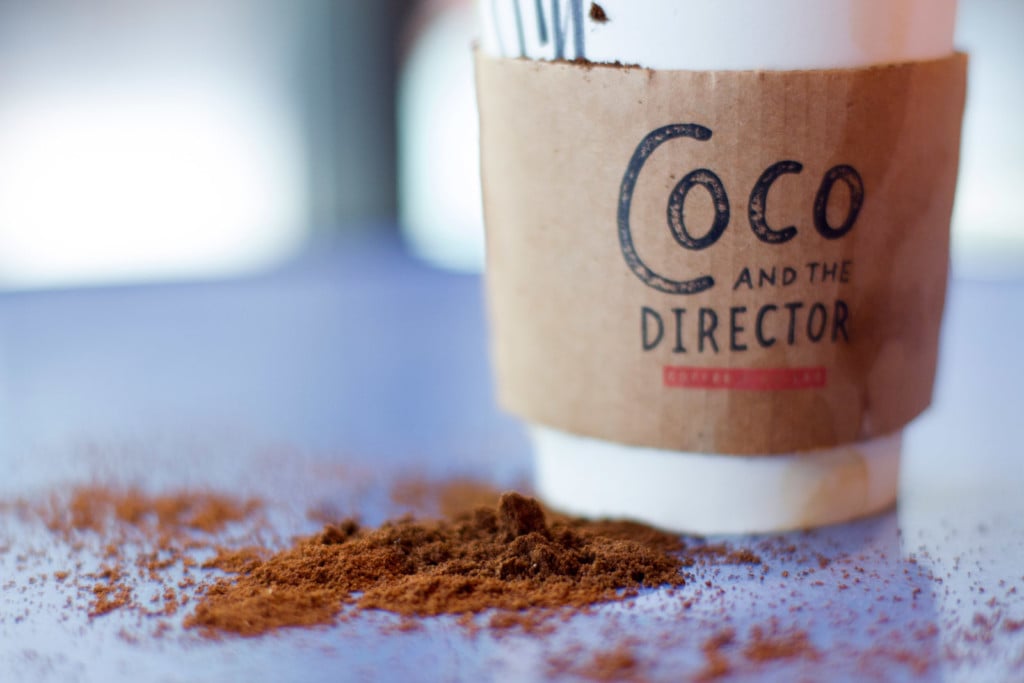 Today is National Coffee Day. Whether a cup of Joe is a daily habit for you or this cloudy September morning seems to call for one, here are places helping you celebrate the day. If you can make it until the weekend and are a die hard fan of java, the Asheville Coffee Expo will be held at PennyCup Coffee Co. this Saturday from 10 a.m. to 2 p.m.
THE LOCAL GUYS
COCO AND THE DIRECTOR
Uptown Charlotte's newest coffee shop will be giving away 16-ounce cups of their house-brewed coffee with any purchase today from 3 p.m. – 5 p.m. Take an afternoon break with co-workers and enjoy some coffee along with fresh pastries and other snacks. The shop, which features beans from Forte Legato in Fort Mill, also offers single-origin pour overs, aeropresses, and cold brews.
NOT JUST COFFEE
All three locations of NJC—Atherton, Packard Place, and Tabor—will offer 20% off cold brews and hot coffee today. One of the pioneers in building up Charlotte's coffee culture, this locally-grown business uses beans from Counter Culture and dairy from Homeland Creamery for its creations.
THE NATIONAL GUYS
DUNKIN DONUTS
Get a medium cup of Dunkin Donuts' signature coffee today for just 66 cents. Fact: This global chain sells more than 1.9 billion cups of hot and iced coffee per year.
KRISPY KREME
Krispy Kreme is keeping their deal for National Coffee Day short and sweet: get a free small coffee and a free original glazed donut today at participating locations.
SHEETZ
Sheetz, the convenience store, is taking advantage of the occasion to introduce cold brew coffee into their stores' permanent lineup. Today, they'll give away free cups of cold brew today to those who can show their My Sheetz Loyalty card. Offer is good while supplies last.
STARBUCKS
Starbucks isn't giving away coffee today, but they are giving away trees. For every cup of brewed Mexico Chiapas sold in the U.S. or Mexico today, they'll donate a coffee tree as an extension of their One Tree For Every Bag program. The program's goal is to plant 20 million coffee trees in Mexico, El Salvador, and Guatemala this year. These areas have been struggling with a devastating fungus called "coffee rust" that is destroying coffee trees; the trees planted through the program are considered rust-resistant.