How to Keep Charlotte Magazine in Your Facebook Newsfeed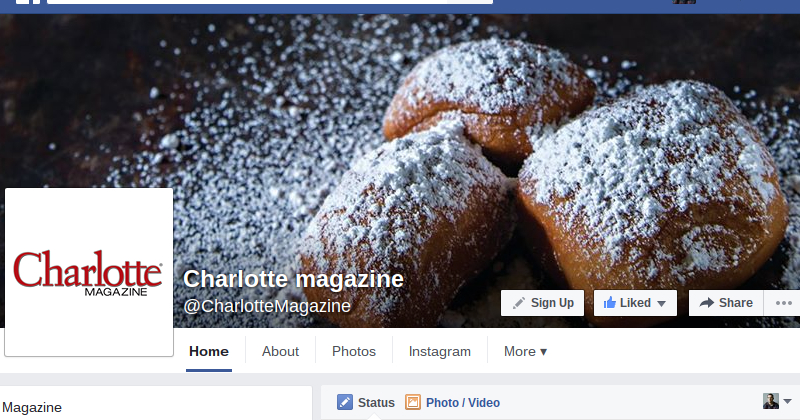 FACEBOOK CHANGED their algorithm again, this time lowering the priority of news articles and posts from media companies. But fret not, dear reader. You're still in control, and you can make Charlotte magazine's posts once again populate your newsfeed in abundance. Here's how:
Desktop instructions:

Head to the Charlotte magazine Facebook page. Select the "Like" box on the page (which I'm sure you've already selected in the past). On the dropdown, select "See First" under the "In Your Newsfeed" section. If you click the pencil beside "In Your Newsfeed," you can fine-tune what you want to see from us. Boom. Great job. You're the best.
Phone instructions:

Click on the "Following" button on the Charlotte magazine Facebook page (which is hyperlinked again, for your convenience). "See First" is available in there, too. You can fine-tune the notifications here by hitting the three dots on the right-hand side of the screen. Incredible. What a time to be alive.