How to See Aug. 21's Solar Eclipse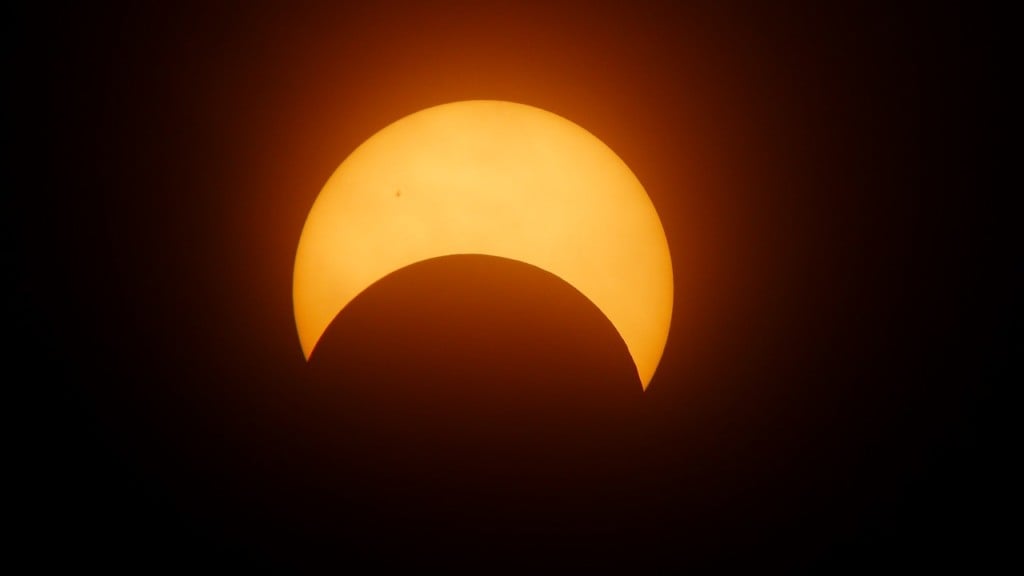 FOR THE FIRST TIME since 1979, a total solar eclipse will be visible in the contiguous United States. The August 21 event has space nerds and schoolteachers planning special viewing parties, and some of the best views are within a short drive of Charlotte.
Sky watchers want to be within the "path of totality," a band that stretches through 14 states, from Oregon to South Carolina. Within that 70-mile-wide ribbon, the moon will completely obscure the sun—for less than three minutes—at the peak of the eclipse.
To catch the best glimpse, drive to western North Carolina to places such as Andrews, Cullowhee, or Murphy. In South Carolina, you can view the eclipse in Greenville, Columbia, or Charleston. It takes hours for the moon to travel across the sun, but the main event happens between 2:30 and 3 p.m., depending on your location. (Find detailed maps and viewing tips here.) And remember: Don't look directly at the sun.