I Chef, UChef
A Charlotte chef is giving foodies a whole new world of cooking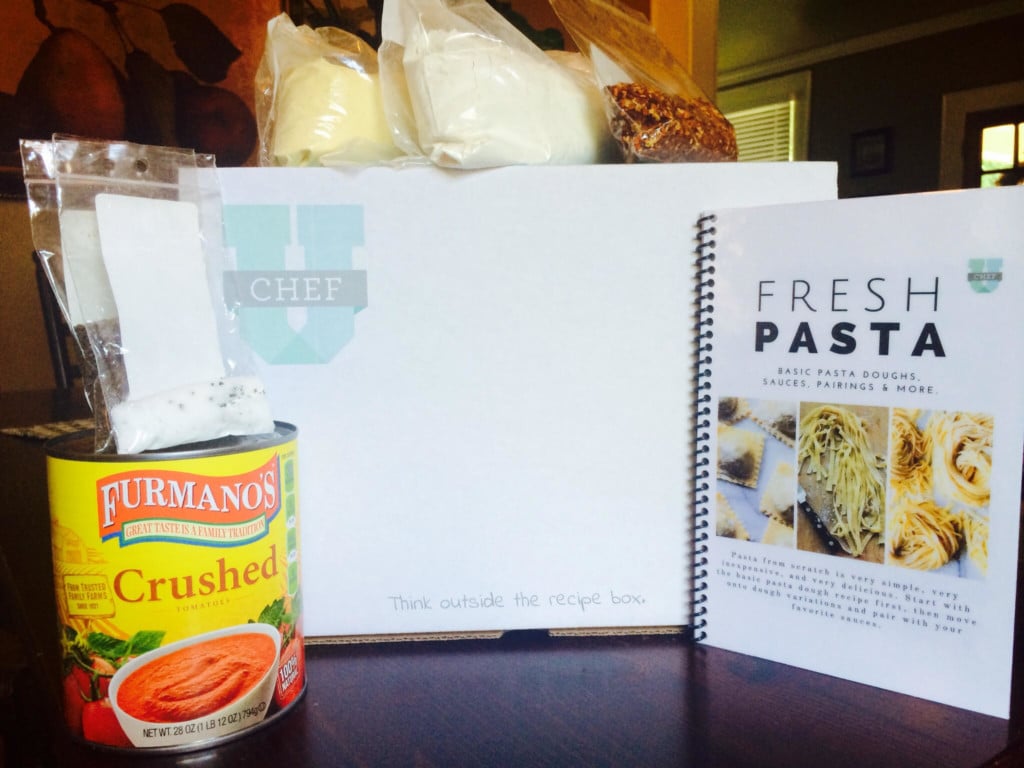 For the modern foodie, sometimes getting to the store to grab all the ingredients needed for an inspired dinner can be a pain. That's why services like Blue Apron or Plated and other meal-in-a-box services have sprung up. But, those services can feel a little dull — becoming more of a convenience than an experience for the already savvy home cook.
Luckily, Mary Guin, a young entrepreneur and recent Johnson & Wales graduate, "saw the gap between meal delivery services and educational cooking." She's launched a start-up called UChef: The Mini Culinary School-in-a-Box. The product is a monthly subscription based experience that focuses on offering a complete lesson centered around one specific building block of cooking – such as chocolate making, soups and stews, proper technique, flavor pairings, etc. There's also a laminated and bound lesson plan booklet which is sturdy enough to withstand some of the messier cooks.
Guin says that UChef is "… the difference between giving a man a fish and teaching a man to fish. Our members want to learn and have the confidence to put their own spin on things." She saw the "ah-ha" moments on the faces of friends and family when she presented information, tips, and tricks when they came to her for cooking advice, so, she simply packaged the idea. "I found that people who really love to cook are passionate enough to want to learn the whys and hows of cooking. From there, UChef was born."
The Kickstarter for UChef completed its first round of funding last month; first users received lessons a few weeks ago and are already singing Guin's and UChef's praises. Because of the overwhelmingly positive response to the service, Guin has decided to launch another campaign which will run through August 20. You can check out the campaign here.
So, who would get the most benefit from this Charlotte entrepreneur's idea? "Our members are curious home cooks that want to know the whys and hows of cooking. We distinguish ourselves from other meal-in-a-box services in that we're not a meal-in-a-box at all. …we are offering an experience."
This month's lesson, fresh pasta, is also covered in this WBTV news segment. A full launch is just around the corner, which will, of course, include recurring monthly deliveries. Guin hops to be up and running by the holidays.