In Memoriam: Anton Walkes, 1997-2023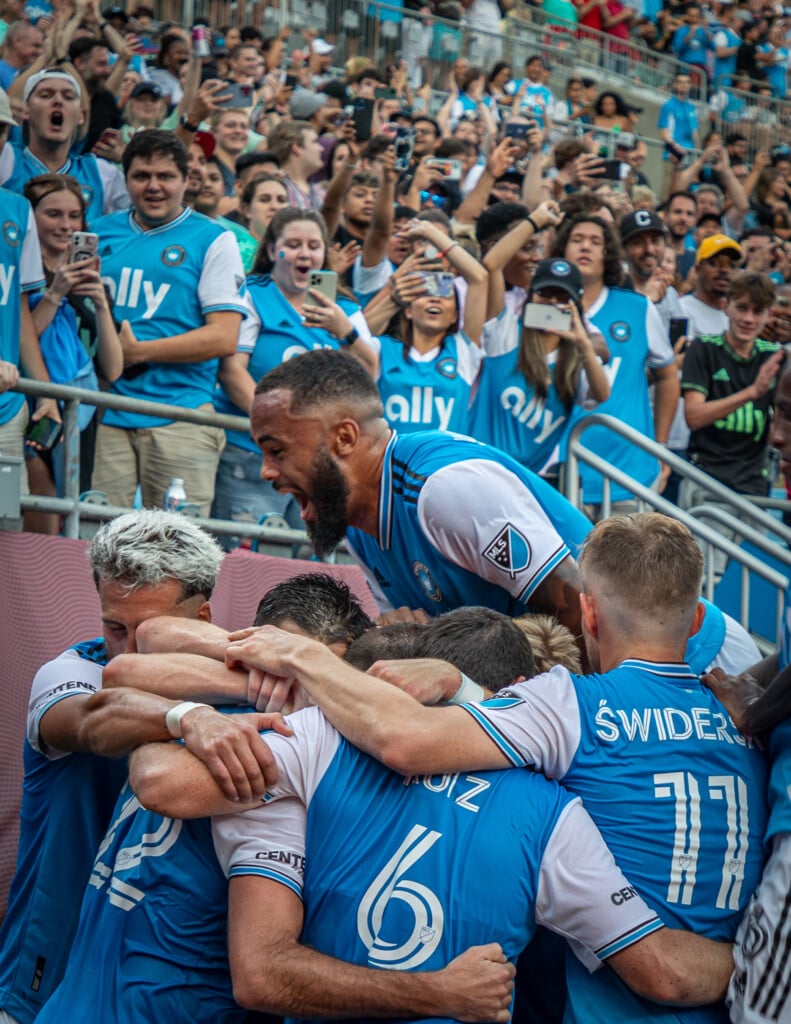 Charlotte FC's first season was filled with joy: the national anthem moment at the first home game, the raucous crowds, the jubilation after the Chelsea FC win. But Thursday morning, the club announced news of the death of defender Anton Walkes, who suffered injuries in a boating accident in Miami on Wednesday, ESPN and other news organizations reported. He was 25.
"We are heartbroken from the loss of Anton Walkes, a truly incredible father, loving person, and outstanding human being," club Sporting Director Zoran Krneta said in a statement from the team. "Anton embodied what it means to be a part of Charlotte Football Club, and our entire community is grieving over this tragedy. The impact he made in the locker room and throughout Charlotte will never be forgotten. We are thinking of his lovely family during this time and will support them fully in every way imaginable."
The team was in Fort Lauderdale for a 12-day training camp to kick off its 2023 preseason, The Charlotte Observer reported. The Florida Fish and Wildlife Conservation Commission said Walkes was found unconscious after two vessels collided at about 3 p.m. Wednesday, The Miami Herald reported. Miami Fire Rescue found Walkes unconscious, and he received CPR from Miami Fire Rescue before being hospitalized in critical condition.
Walkes, a London native, began playing professional soccer at 16. He played in England and for Atlanta United in Major League Soccer before Charlotte FC picked him in the 2021 expansion draft. He was a key member of the team's defensive line, starting 21 of 23 appearances.
Logan Cyrus, a Charlotte photographer, spent a year with the club for a photo essay this magazine published in its October issue. "The one with him jumping over top to celebrate captures a lot of who he was on the pitch," Cyrus said in an email. We offer our condolences to Walkes' family, friends, the Charlotte FC organization—and the fans, including supporters' groups, whose members held a vigil this afternoon outside Bank of America Stadium.