IndyCar Driver Simon Pagenaud Surprises Girlfriend with Remodeled Cornelius Patio
Little did she know, he had big plans for the weekend she went away.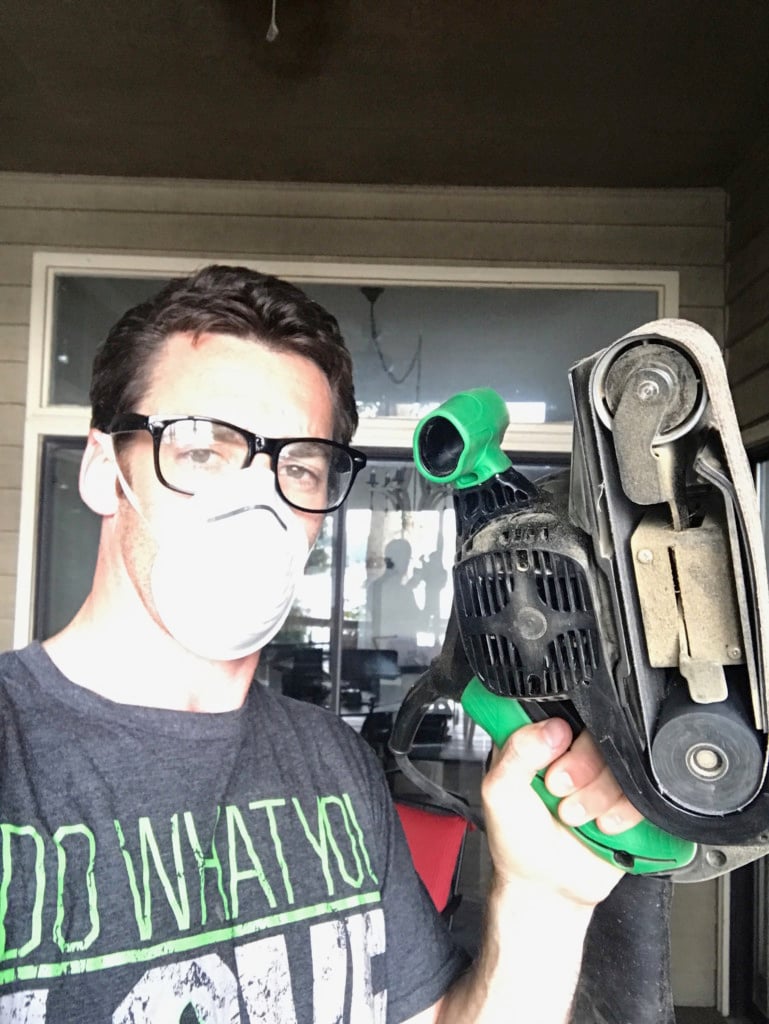 It's one thing that IndyCar driver Simon Pagenaud is sponsored by home improvement store Menards, but who knew the 2016 Verizon IndyCar champion picked up some handyman skills along the way? His girlfriend Hailey certainly didn't realize it.
Pagenaud and Hailey live in Cornelius, close to Team Penske (who Pagenaud drives for). One weekend in August, Hailey had to flit off to San Diego for the birth of her brother's child. Little did she know, Pagenaud had pretty big weekend plans, too. He planned to surprise Hailey with a newly remodeled back patio.
This is what the couple's patio looked like when Hailey left for the weekend:
After Hailey was gone, Pagenaud got to work.
He laid a new floor, added a finish to the beams holding in the screen windows, and painted the entire interior, including the ceiling.
Once the big jobs were complete, Pagenaud finished the freshly renovated patio with fresh plants and curtains. Then, he waited.
Needless to say, Hailey was completely surprised when she returned from San Diego. Pagenaud recorded her reaction in the video below. In the video, she questions Pagenaud, asking who helped him. He replies, "No one!"
He did it all by himself, and Hailey's grateful reaction is priceless.
See Hailey's reaction in the heartwarming reveal video Pagenaud recorded.