Inside Dilworth's The Rogue, Serving Frozen Irish Coffee, Food, and Conversation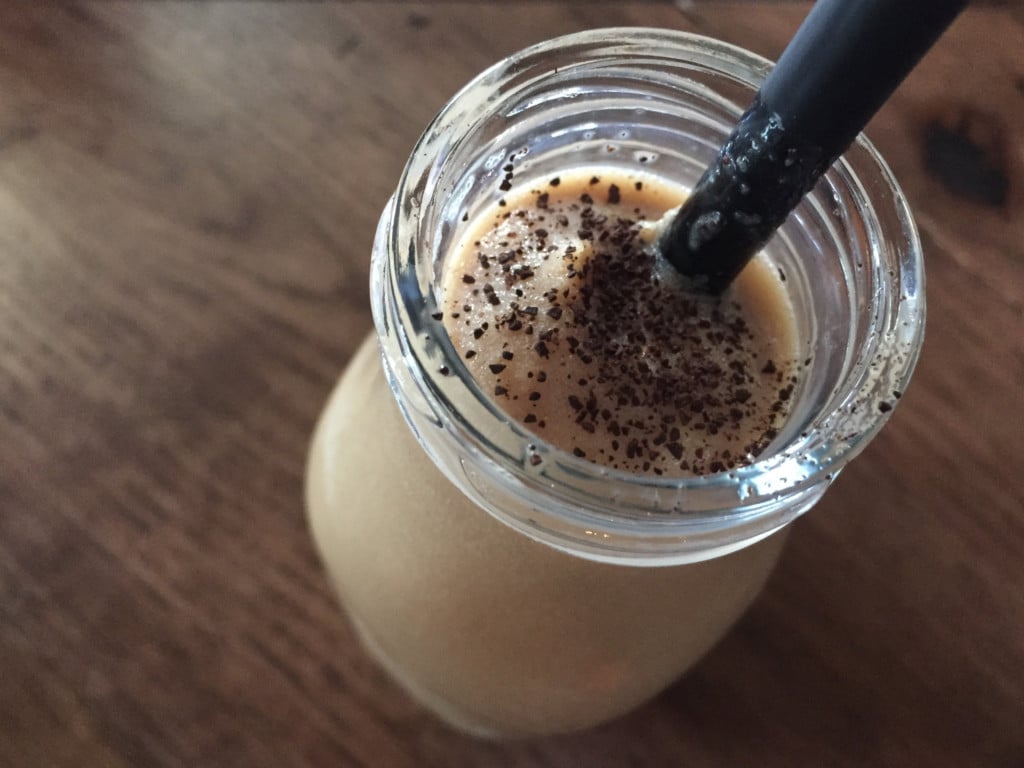 Jackie McHugh wants his Irish pub, The Rogue, to be your new favorite neighborhood bar. He doesn't care much about Instagram-worthy decor, or in his words, "diddly, diddly dumb shit on the walls;" what he does care about is the customer. "Bartenders are just the cheapest form of psychology," he jokes.
The Rogue opened in Dilworth in November without much fuss. McHugh and his wife moved from New York City's Harlem with few connections, with the hope that Charlotte would be a better place to raise their nearly two-year-old son.
McHugh spent years behind a bar, after moving to the U.S. from Ireland at age 19. "If you can run your mouth a bit, you can be behind a bar," he reasons. Now, in Charlotte, he finds himself in a similar position. He'd love for The Rogue to become a comfort zone for locals—a place where he's on a first-name-basis with regulars, or at least knows their drink order.
The pub focuses on classic Irish dishes like their braised lamb shepherd's pie ($14) and fish and chips ($16), but they're hoping to expand their menu with more shareable Irish fusion items like Irish nachos topped with a goat cheese crema. They also have $1 oysters all day, Monday through Friday.
But mostly, thanks to McHugh's bartender roots, he's all about serving a solid Irish coffee or a Guiness. If it's hot out, order a frozen Irish coffee for $6. "Mixology all comes in fads," he says, "but do you wanna drink cocktails five nights a week?"
If it's a frozen Irish coffee, I think I do.