Inside View
Inspired indoor spots for engagement photos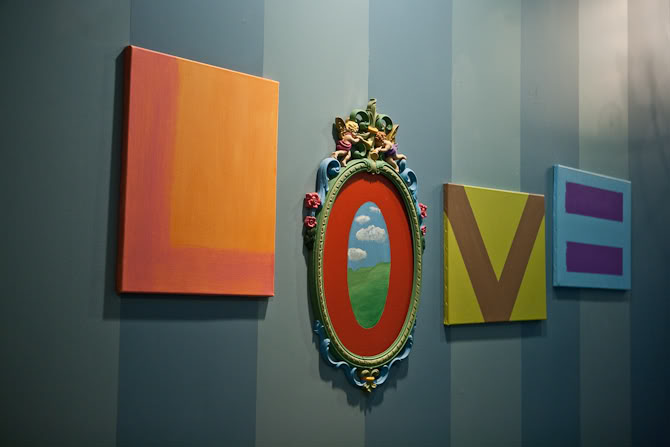 With the city's grandeur at your disposal during warm weather months, engagement session backdrops are seemingly limitless. From the sleek metropolis of Uptown to the colorful eclectic feel of NoDa, outdoor options run the gamut. However, as we enter into the beginning of late fall's chill and early winter's freeze, we must seek shelter for photo space. So for those of you brides to-be who are clueless when it comes to indoor spots in Charlotte, we've scouted out some seriously stunning locales that, despite the weather necessities, just may beat the great outdoors in splendor.
1. Take Flight
The cinematic romance of the Carolinas Aviation Museum makes the ideal backdrop for an indoor photo session. Just take a peek at our Autumn issue inspiration spread. The interior of the museum is full of photo ops.
2. Greenhouse Effect
At the ever-beautiful grounds of Daniel Stowe Botanical Gardens, winter months beckon a greenhouse full of orchids for a best-of-both-worlds shoot that brings the outdoors in.
3. Grand Getaway
Between its charming cottage and a rustic, yet glamorous lodge, the Ballantyne Resort covers a range of aesthetics for photo shoot preferences. Any aesthetic route you choose, this hotel has a stunning setting for it.
4. French Persuasion
Amelie's French Bakery in NoDa is a personal favorite for late work nights, catching up with friends or simply picking up a few sweets and an espresso for at home. But it also offers a wide range of Parisian-esque backdrops for shooting. From its impressive case of petit fours and flakey pastries to its mélange of tufted seating arrangements and inspired installations, this authentically French coffee shop makes the perfect indoor location for a love-themed shoot.
5. Home Is Where The Heart Is
Don't discount the beauty of an at-home shoot. It offers a sense of calm and familiarity that will photograph on each of your faces, and a sensibility that gives friends and family an inside peek into your everyday love. This could entail anything from couch time to cooking breakfast to reading the morning paper over coffee. The key with this concept is to stay true to your couple routine.