Is 12/12/12 Your Lucky Day?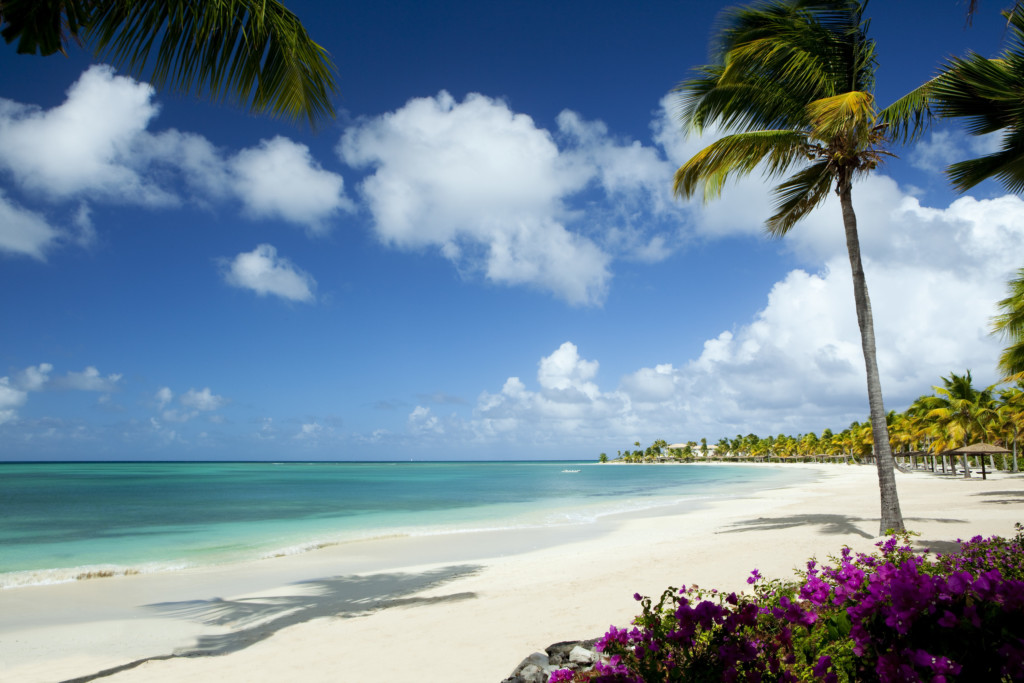 Ever wanted your own private island? Here is your chance to get that experience, if only for a day or two!
Jumby Bay, a Rosewood Resort nestled on a 300-acre private Caribbean island off the coast of Antigua, is offering an over-the-top awesome wedding package for couples seeking to get married on the luckiest day of the year… December 12, 2012.
Check out the perks that come with this Once In a Lifetime all-inclusive package:
Three nights of accommodations for up to 80 guests
A welcome "White Night" beach barbecue: a dinner of fresh seafood, marinated and grilled meat selections, salads, vegetables, desserts, bonfires, live music, and dancing
Your very own Guest Services Manager to help with wedding arrangements
Marriage license and officer fees included
Pressing of wedding dress and tux/suit
Cocktail hour and wedding reception/dinner at The Estate House
Petits fours and cake
Three hours of live music at the reception
On top of all that, the Jumby Bay will send you twelve mementos, one for each month of your first year of marriage, to help you remember your special occasion.
So why is 12/12/12 such a lucky day? People love getting married on a day where all three numbers are the same. I knew at least three people who got married on 07/07/07 (can't say the same for 06/06/06 though). This will be your last chance in this century for such a special date (next up, New Year's day in 2101), so make it count!