Is Velvet Taco Taking Over Dairy Queen's Former Plaza Midwood Building?
It would be the brand's second Charlotte location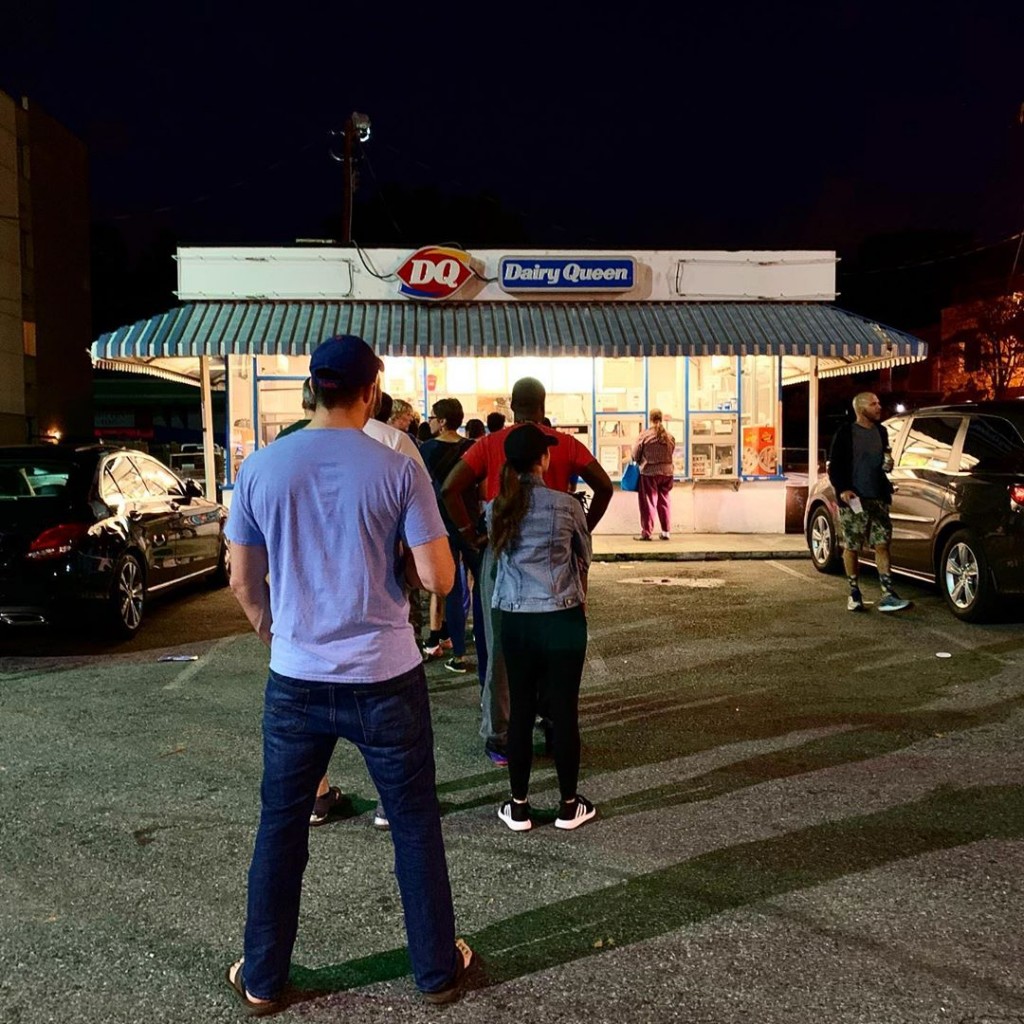 Velvet Taco, the fact-casual concept that previously found a home at Optimist Hall, appears to be taking over the iconic building formerly occupied by Dairy Queen in Plaza Midwood. The Dallas-based brand appears on a city filing for 1431 Central Ave., which includes plans to modify the building with an addition and other changes.

The popular former location of Dairy Queen closed its Central Avenue location last October. That DQ is relocating to Eastway Crossing on Eastway Drive and is expected to open soon.

Velvet Taco opened in Optimist Hall in January. The concept was founded in 2011, and its popular menu items include the tacos Spicy Tikka Chicken, Nashville Hot Tofu, Fish n' Chips, and Chicken & Waffles.