It's the little things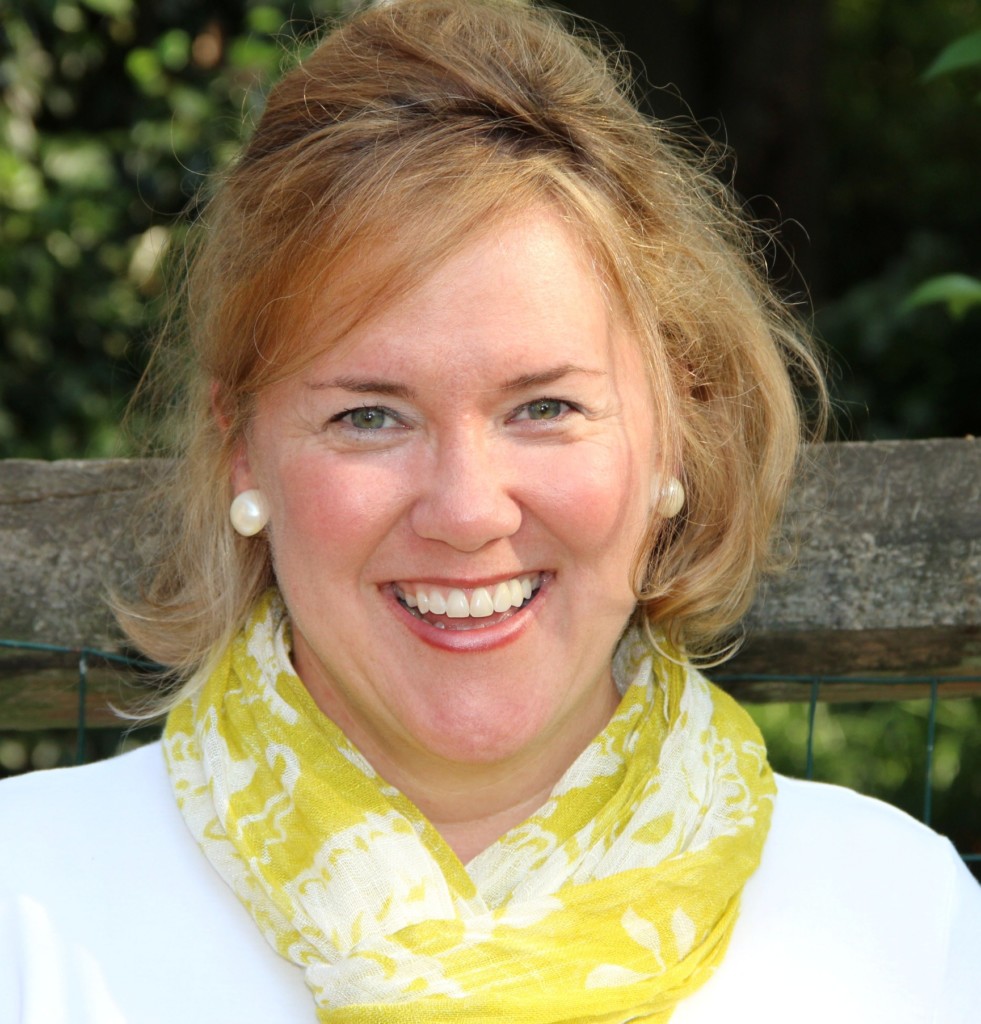 Greetings, fellow culture seekers. It's a thrill to be Charlotte magazine's new contributing culture editor. I stalked Rick Thurmond to the point he had no choice but to hire me. I promised him I would be just as aggressive in covering the arts scene in Charlotte as I had been in pursuit of this gig. That's my promise to you, too.
I'm always on the lookout for the next little thing. (The next big thing is easy enough for any of us to find.) I love a big Broadway musical, but I'm just as easily enamored of the talented, but obscure, acoustic guitarist likely to be playing at The Evening Muse. Ferreting out these little gems has been a hobby of mine for more than two decades. My friends have been gamely going along with me, too — from the Student Union at Winthrop to the stunning new Knight Theater to the old BareBones Theatre near the railroad tracks in NoDa. I'm glad to have you along for the ride now, too.
I hope this is the start of a long, meaningful relationship. Let me know when you discover some new artist, singer or dance or theater group that our fellow Charlotteans need to know about. I'll, of course, do the same.
I'd love to hear from you.