Jennifer Coolidge joins "Celebrity" cast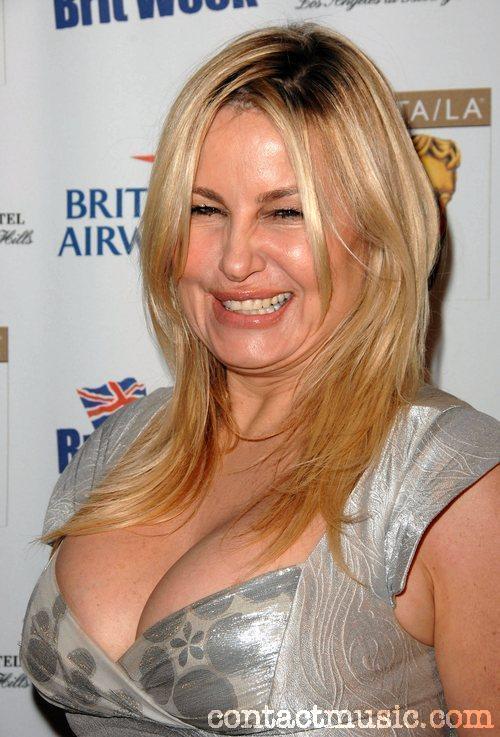 Blumenthal announced yesterday that Jennifer Coolidge is joining the traveling cast of Celebrity Autobiography when it comes to the Booth Playhouse January 25-30.
It should be noted that Revue was already, to quote a wise 14-year-old boy, mega-stoked about Celebrity Autobiography: the play, created by Eugene Pack and David Reyfel, won a 2009 Drama Desk Award during its two-year, off-Broadway run in New York. The concept is simple, but inspired: comedians read passages, verbatim, from the autobiographies of celebrities. Mr. T, Suzanne Somers, Elizabeth Taylor, and Madonna are given no editorial mercy as performers share the intimate, often unintentionally hysterical, details of their personal lives.
Coolidge might be one of the best comedians possible to take on such a task: you'd recognize her, first and foremost, as Stifler's mom, in American Pie, as well as from her deadpan performances in Christopher Guest mockumentaries like Best In Show, A Mighty Wind, and For Your Consideration.
We advise you to obtain tickets for the clever comedy (and its not-so-clever subject matter) as soon as possible at carolinatix.org.