Joe's Doughs Closes in NoDa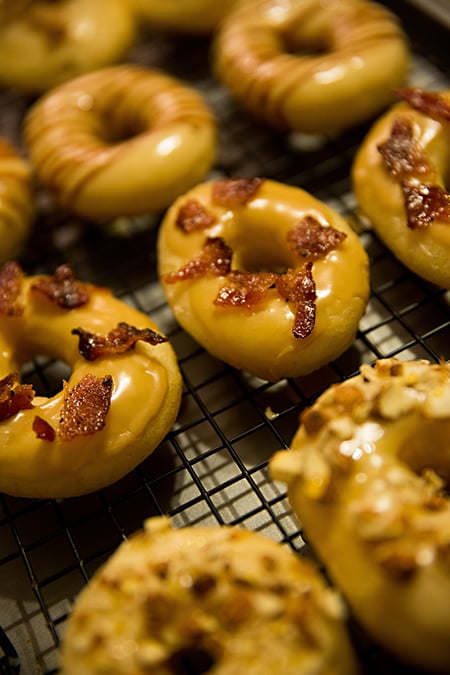 AFTER THIS WEEKEND, the popular business Joe's Doughs in NoDa will be closing, according to a post on its Instagram account on Friday. The donut shop started in 2014 in the kitchen of Joe Pepe and Jen Hall, finding popularity as a pop-up at the former Daily Press coffee shop inside the Evening Muse and Atherton Market before getting a storefront at 1721 N Davidson St. in NoDa.
The Instagram post offered some insight into the reasoning behind the closure, saying, "To be honest, this business just wasn't working with the partners that I brought on. I wish there was a more romantic story but it's the truth. We dove into the deep end and tried our best. But in the end some partnerships just aren't made to last." The account has garnered more than 11,000 followers.
Joe's Doughs' final day of business will be Sunday, Dec. 3.
> Read Keia Mastrianni's original story about Joe's Doughs here.