KK Bloom St. Patty's Day Sale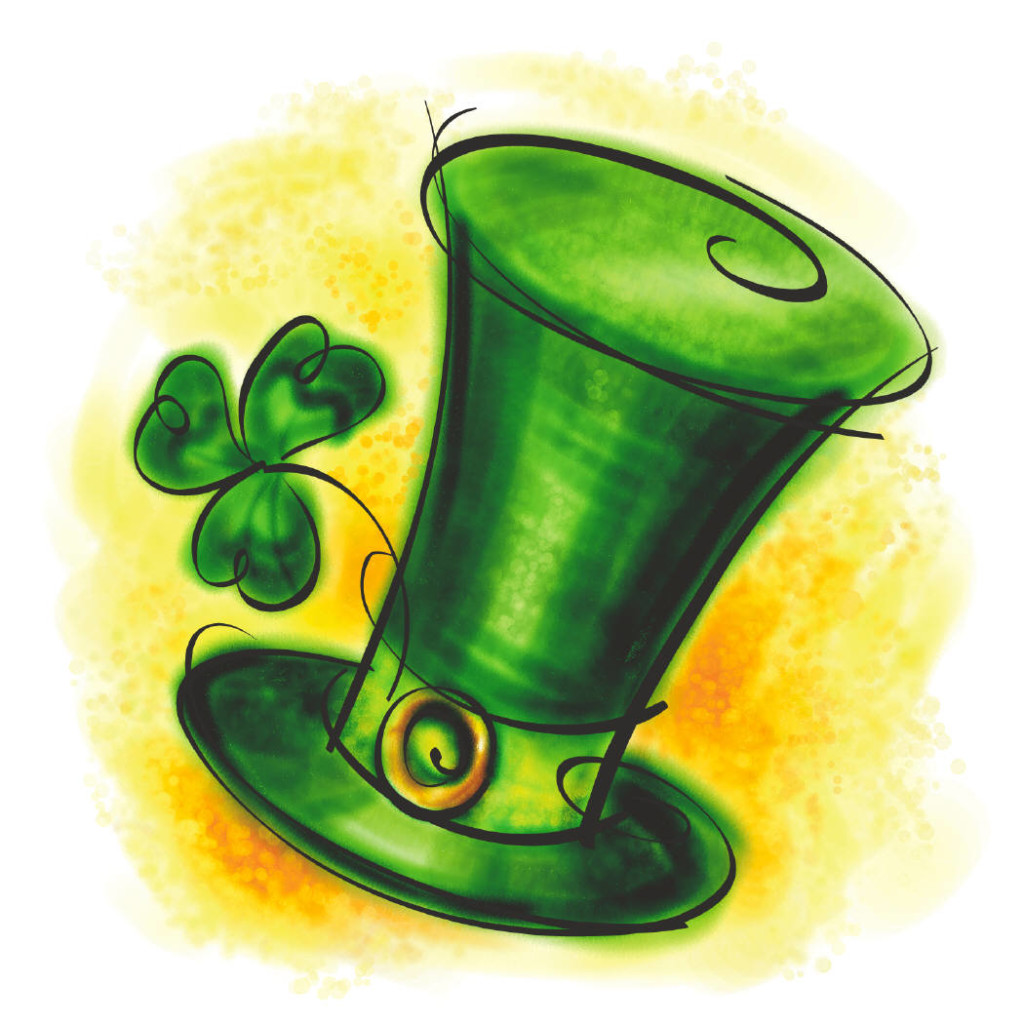 When I was little, I was very particular about what I wore. And by particular, I mean I had to wear the same red jacket (sleeves hiked up to my wrists), blue jeans, and white T-shirt everyday my first year of Preschool; I was copying my mom, who, between washing my one outfit every evening, found time to be flattered. Through my elementary school years, I was always allowed to pick out my outfits, and the particularity thing didn't change. It caused some problems. I'll never forget one St. Patrick's day in 1993, when I insisted that my hot pink, daisy print Gap leggings superseded wearing green for the holiday. In turn, I spent the day getting pinched by every one within a mile of Huntingtowne Farms Elementary School. Ever since, I've been super conscious about wearing green for this silly day each March.
In my grown-up state, I prefer tunics and dresses in shades of jade and kelly green over lime green shamrock T-shirts, and I'm happy to say that KK Bloom is making finding my St. Patty's day green easier this year. Now through Saturday, everything green is 20% off. Now, whether you get in the spirit or not, that's something to celebrate.
2823 Selwyn Ave, Ste. E; 980-428-6443