Knight Foundation Initiative Offering Thousands for Arts Ideas in Charlotte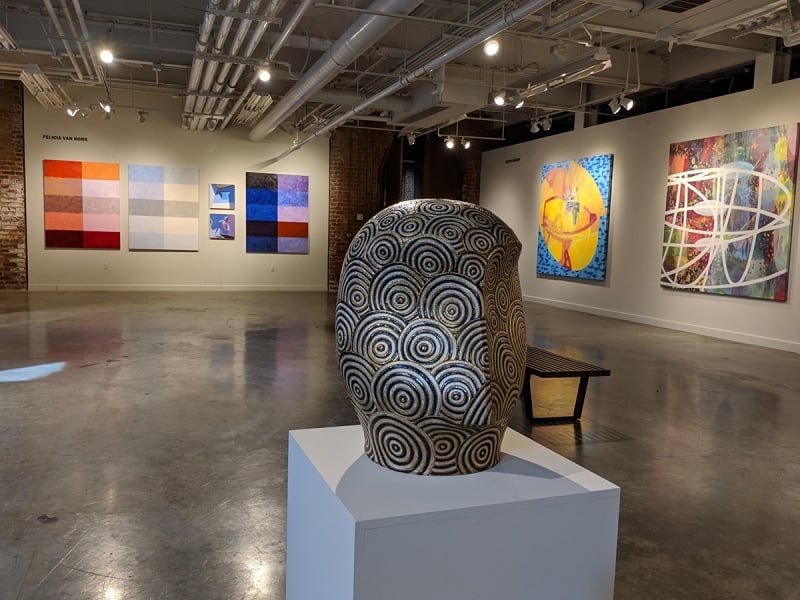 Have an idea for enhancing the arts in Charlotte? The John S. and James L. Knight Foundation is kicking off an initiative that's offering a share of up to $200,000 for "showcase artistic excellence and capture the spirit of the city." The program, kicking off April 27 and running through June 7, has a cap of $25,000 for individual ideas from artists and artist groups. The initiative's winners will take part in 2020's spring BOOM Festival, the annual arts event in Charlotte.
A breakdown of criteria, from Knight Foundation:
"* Projects must be for the arts, take place in Charlotte and be created or presented by Charlotte-based artists or organizations.
* Projects may be new ideas or works-in-progress.
* Proposed projects must be completed by spring 2020 and prior to the Knight-sponsored showcase.
* Artists and organizations with active Knight Foundation grants are not eligible for funding through Celebrate Charlotte Arts."
More info on that here. Charlotte arts projects have received more than $1 million since 2016. Past recipients include Que-OS (the group behind BOOM), Goodyear Arts, Jazz Arts Initiative, the McColl Center, the Roll Up Artist in Residence Project, and several others.