La Tagliatella celebrates National Pizza Month
Pizzas for $1 benefit kids in need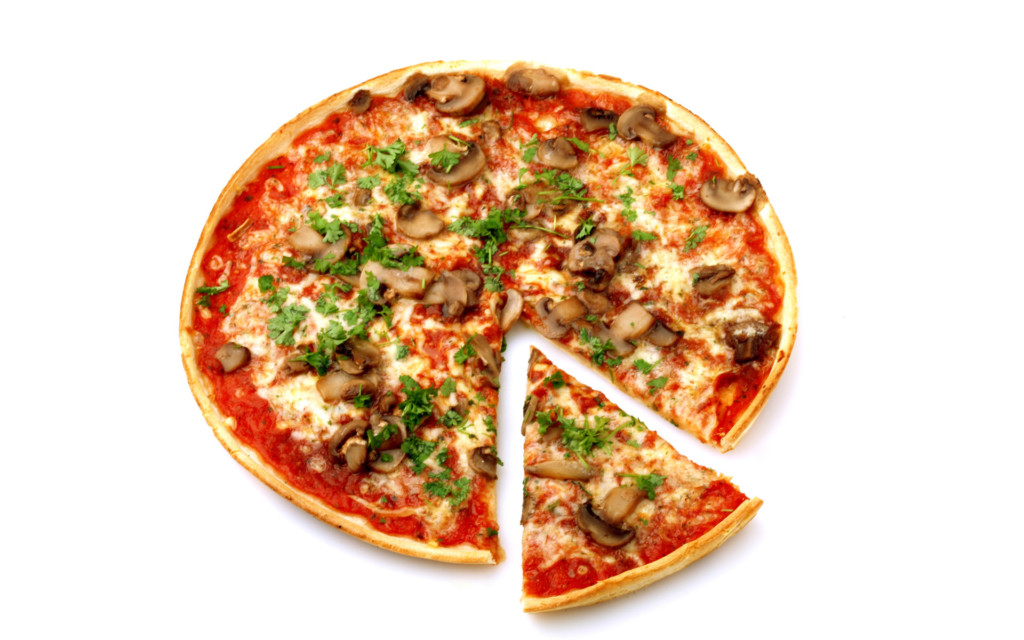 October, as I've stated, is the best month. If you disagree, you are wrong. My point is proven with the amount of events already taking up my calendar. Next on the list, we have a new Charlotte restaurant hosting $1 pizza dinners several times throughout the month with all proceeds going toward No Kid Hungry, a non-profit focused on ending childhood hunger.
La Tagliatella, which opened in Charlotte earlier this year, will be hosting $1 pizza dinners from 4 to 7 p.m. on the first three Mondays of the month. On Oct.7, Oct. 14, and Oct. 21, all bar guests and patio diners can enjoy a selection of the restaurant's pizzas. Maximum one pizza for every four guests to share.
Additionally, starting on October 28 and continuing through November 1, La Tagliatella will offer $1 pizzas every day to guests throughout the entire restaurant from 4 to 7 p.m.
The Italian eatery will offer an assortment of pizzas including the Tagliatella pizza with fried eggplant, Parmigiano-Reggiano, honey and balsamico glaze; the Bismarck pizza with mozzarella, ham, and a fresh cracked egg in the middle; and others. Additionally, guests who purchase the $1 pizzas will get a Pizza Passport, allowing them to get a free pizza after purchasing four regular-price pizzas anytime in November or December.
What's not to like? Pizza is an absolute good. Donating to children in need is an absolute good. Go eat pizza for a great cause!