Lake Norman Is Getting a New Garden Center
There will also be a career fair for residents seeking jobs on January 17 from 1 to 4 p.m.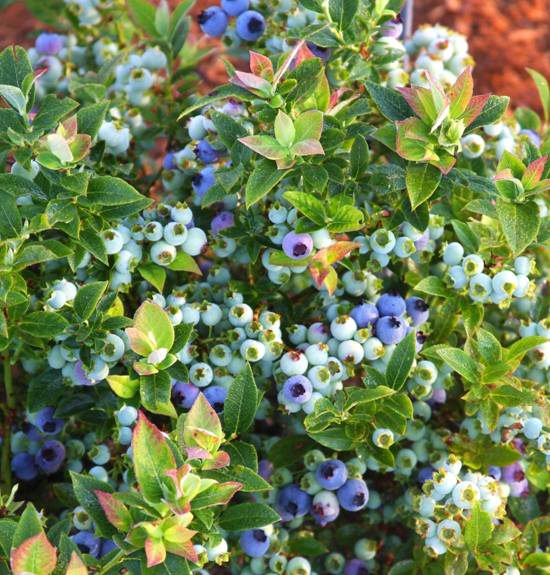 Pike Nurseries has a couple locations in the lower Charlotte area—one in Ballantyne and one in Matthews—and now, north Charlotte gets one too.
Pike Nurseries chose to open their third location in the Charlotte area (and 18th location nationwide) because of Charlotte's impressive growth over the past few years and resultant budding horticulture interest. The company opened their second Charlotte location, the Matthews store, in late 2016. With the new garden center opening, Lake Norman residents will have access to all Pike Nurseries is known to offer: flowers, trees, shrubs, fruits, and vegetables, as well as lifestyle products such as fountains, patio furniture, and birding supplies. Additionally, the experts at Pike have a wealth of gardening knowledge for newbies needing advice, and the team also offers landscape design, planting, and installation services. Pike also hosts free gardening classes for children and adults on occasion.
The 40,000-square-foot store is slated to open in late March at 18234 Statesville Road in Cornelius, which is right near Tenders and the intersection of Westmoreland Road. Preceding the opening date, the Matthews location (1016 Devore Lane) will be holding a career fair for residents looking to work at the new store. The career fair will be this Wednesday, January 17, from 1 to 4 p.m., and available positions include those in sales, maintenance, and loading.