LaMelo Ball Named NBA's 2021 Rookie of the Year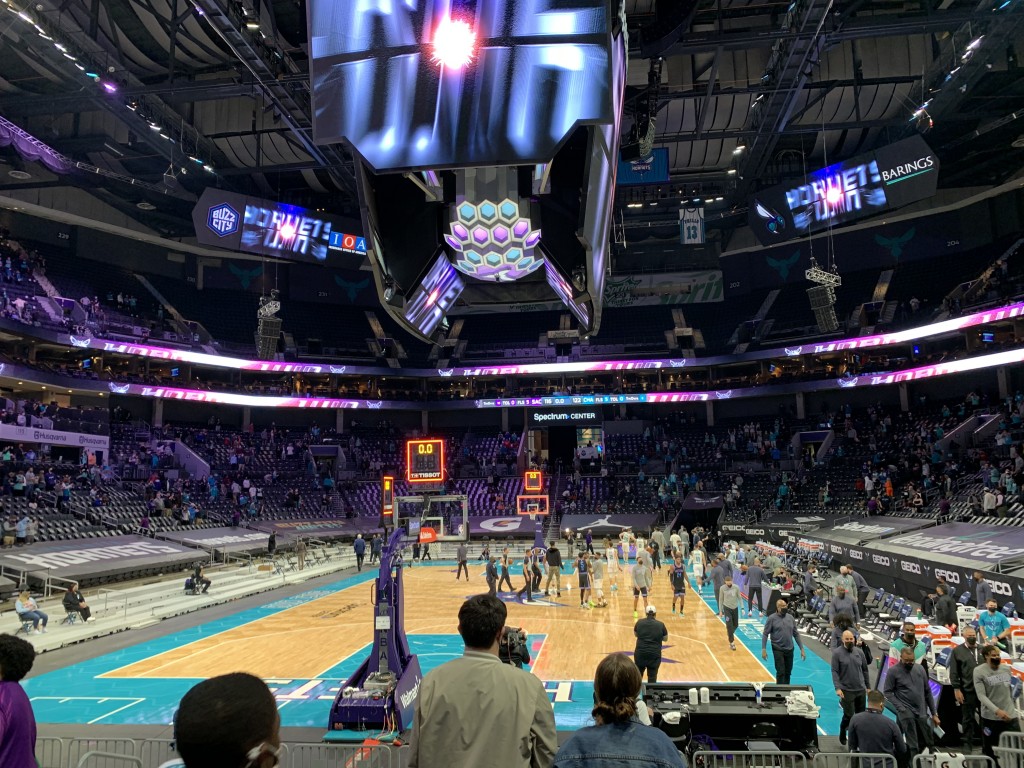 LaMelo Ball is the 2021 NBA Rookie of the Year, ESPN reports. The 19-year-old, selected by the Hornets with the third overall pick of the 2020 draft, is the youngest player in NBA history to record a triple-double and the youngest player in franchise history to score 30 points in a game.
He and brother Lonzo, picked No. 2 overall in the 2017 draft, are the first siblings selected within the top 3 of the NBA draft. LaMelo was previously Rookie of the Year in Australia's National Basketball League.