Lamshop Featured in Elle Décor (again)!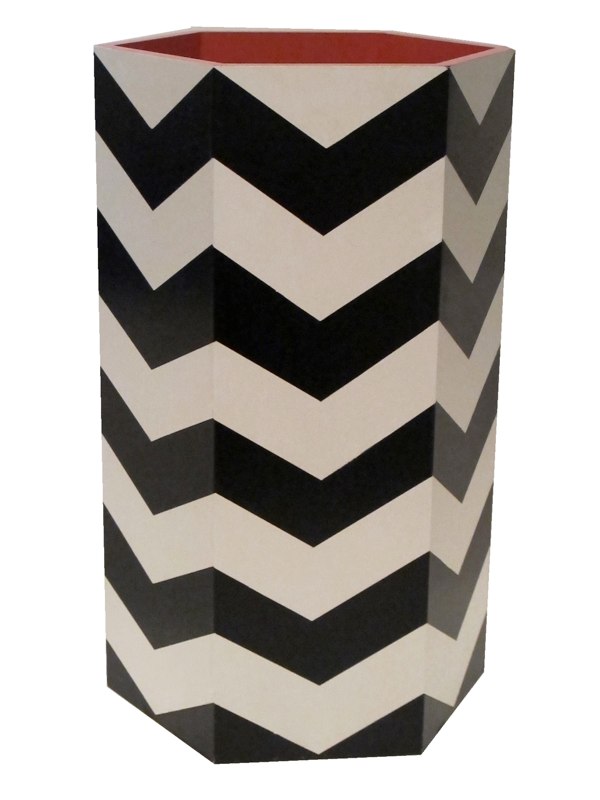 Back in August, we were so excited to report that Lamshop was featured in the then current issue of Elle Décor! We also vowed to keep our eyes peeled for more of our favorite local lines getting national exposure. This month, we got the buzz that another Lamshop product has hit the Elle Décor pages–this time, in the November issue. Bravo, Lamshop!
For those rainy fall days, where you're almost excited to have an excuse to whip out your Hunter Wellies and cute umbrella, add this cherry little beauty to your abode: a hand painted umbrella stand. They're 12" (w) by 21" (h) and come in a variety of colors and patterns (8 standard laquer colors, custom colors, or these finishes: Malachite, Tortoise, Italian Marble Paper, Shagreen, and Chevron Faux). *Call for Pricing.
Shop your stand online at:shoplamshop.com.