Learn to Grow Your Own Food at Free Class This September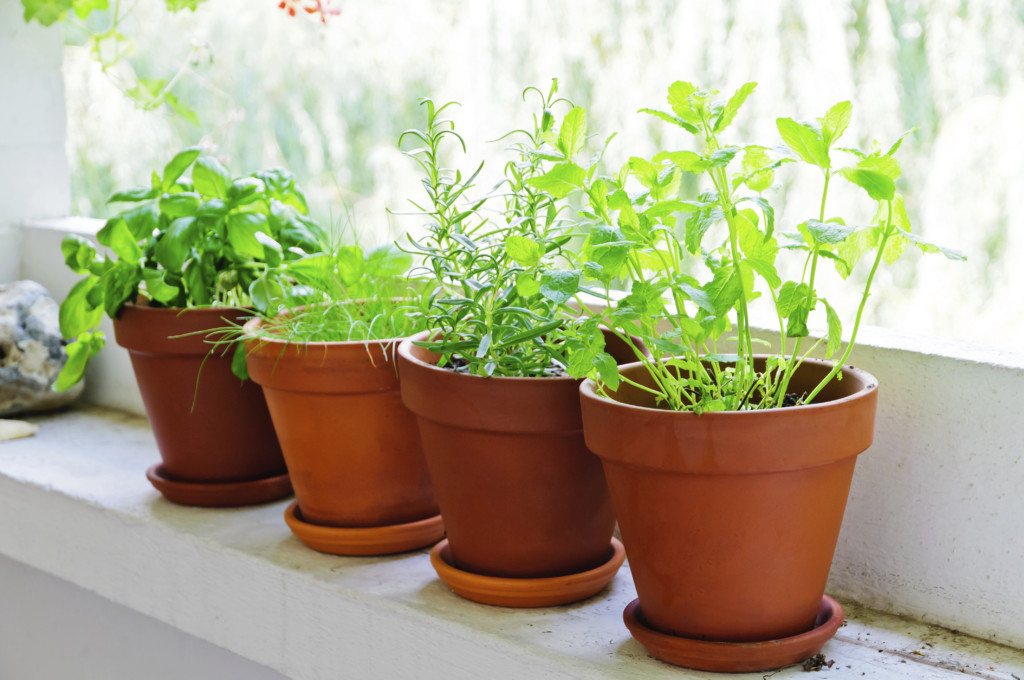 Growing your own food has all kinds of perks. Whether it's saving money at the grocery store or eating truly organic greens, there are various reasons people opt to grow their own herbs and vegetables. The only thing holding most people back? The "how."
If you're one of those homeowners who has toyed with the idea of starting your own vegetable garden, Pike Nurseries has a class for you. They are hosting an "Intro to Growing Your Own Food" class on Saturday, September 22, from 10 to 11 a.m. at all the Pike Nursery locations. The class is free, and Pike's experts will teach beginner gardeners how to transform any plot of soil into a prosperous herb and cool-weather veggie garden. Attendees will also learn which plants to select for an autumn harvest, and they'll get useful tips on preparing spaces for spring planting.
In addition, attendees will receive complimentary refreshments and the chance to win a free gift. Pike has three Charlotte-area locations: one in Ballantyne (12630 N. Community House Road), one in Matthews (1016 Devore Lane), and the newly opened store in Lake Norman (18234 Statesville Road).