Let's keep this BRIEF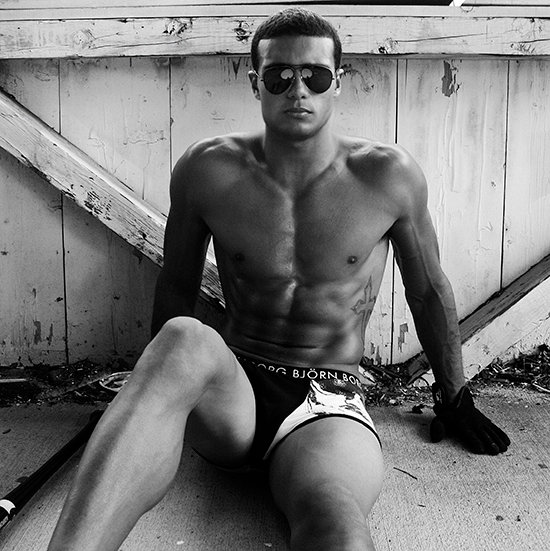 Cute boys. In their underwear. For a cause.
Count me in.
Brief! A Fete for Fashion is back for its second annual catwalk strut this Saturday at the Extravaganza Depot at 610 N. Tryon St. This beefcake event benefits the Cystic Fibrosis Foundation, a cause near and dear to the heart of the event's creator, Dan Mauney—the shoe diva (divo?) of STEP by Sloan. Twenty-five eye-pleasing males will walk the runway in hardly anything at all by designers like Calvin Klein, Hugo Boss, and Mundo Unico.
Tickets are $25 for standing room and $50 for a reserved seat. Want to get real up close and personal with the eye-candy? VIP tickets are $150.
To buy tickets online go to briefcharlotte.org.
To learn more about Cystic Fibrosis, visit cff.org.
Sponsors of Brief! Include:
blingmyundies.com, Piss&Vinegar, LazzyBUM, Expose, Undergear.com, Calvin Klein, 96.1 The Beat, Fabrix, and Absolut Vodka