Let's Stay Together
Words of wisdom on the first year of marriage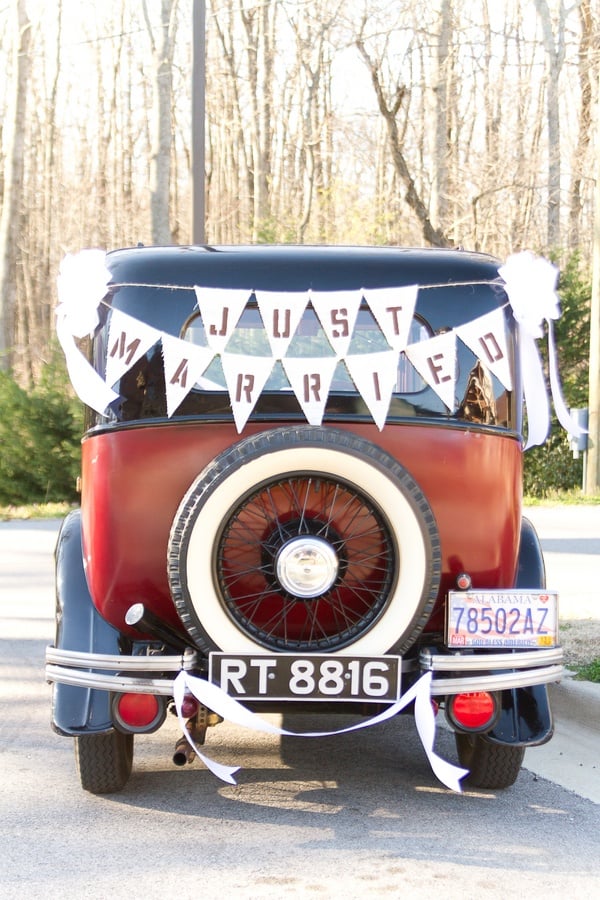 Wedding cakes, floral arrangements, bustling a train, you name it… I've got the wedding 411. However, when it comes to marriage, I've yet to begin that journey. So when it came time for me to compile a list of year one tips on happy marriage, I, like you amazing readers/brides to-be, had the equal lack of knowledge. Thankfully, I have some amazing friends and family to turn to when it comes to married life advice. So I consulted all of them to get their top tips on making the first 365 days as husband and wife some of the best. So, after the vows are spoken, cake is consumed, champagne sipped and first dance danced, let the good times roll.
1. Sweet Embrace. Studies have shown that couples who hug are happier. Physical embrace releases those feel good chemicals in the brain and is also heavily associated with relationship satisfaction. Hug it out each morning before you begin the rush to get ready for the office.
2. Don't Ditch The Girls. Just like you shouldn't guilt trip him for having his poker night or golf weekend, you too should hit the town with your best girls. Don't give up your social life or hobbies just because you've tied the knot. It's important to retain your identity even within the marriage.
3. Go To Bed. The old 'never go to bed angry' saying–just not true. Sleeping off a silly argument can often be the best thing. You'll awake in the morning with the clarity you needed and likely realize that it wasn't such a big issue to begin with.
4. But Put Down The Smartphone. Should you need to discuss an issue with your husband, don't do it over text. It's too easy to misinterpret tone and have a simple discussion spiral into a bigger fight. Talk about the important things face to face.
5. Keep Up The Courtship. Throw on a cute dress and swipe on some lipstick sporadically for at-home dinner. Sure he thinks you're just as beautiful in sweats, but he will always appreciate you continuing the effort–and he'll be more likely to reciprocate it. This also includes keeping up with fitness, encouraging healthy eating for you both, and keeping an on-the-town date night on the books each week. Don't get settled and always keep the effort going.