Likelihood of Protesters During the DNC: What's All the Fuss About?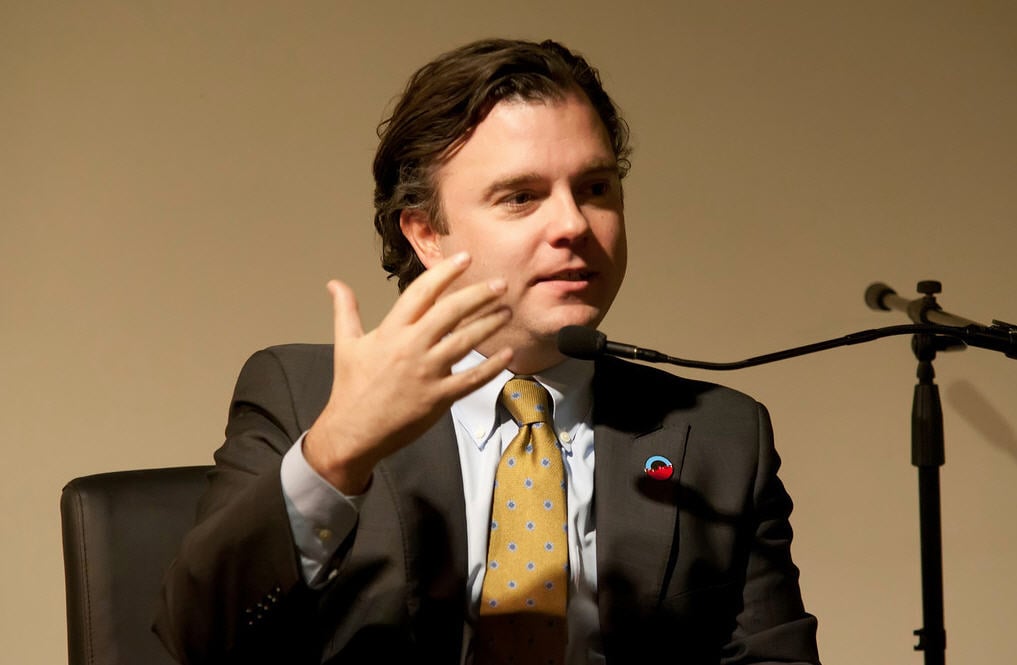 Talk of the City of Charlotte potentially enacting new laws to clamp down on anticipated protesters during the Democratic National Convention has been making news for weeks. The issues at the center of the controversy came to a head at last night's City Council meeting where dozens of people spoke out against proposed new ordinances that would prohibit citizens from carrying certain items such as backpacks, bars, chains, and pepper spray in uptown areas near the site of the DNC in September. There are also proposed changes that would ban camping, i.e. setting up tents, on city property, which has angered Occupy Charlotte members, who reportedly made up a large portion of the audience at the meeting, and who have been occupying the lawn at old City Hall for months.
Some of the people who spoke at last night's City Council meeting—they were allowed three minutes each to speak—were clearly outraged. See the video below of the WCNC news report.
But the protesters' tone couldn't have been more opposite from that of Steve Kerrigan, CEO of the Democratic National Convention Committee. I was in attendance at last week's New South for the New Southerner event at Levine Museum of the New South where Kerrigan spoke (click here to see photos). During the Q&A portion of the evening, he was specifically asked how the DNCC planned to handle protesters. His response:
"Folks are going to come. I don't call them protesters—I never have—and I think it's all in the approach. To us (the DNCC) and to me, they're demonstrators. And that's fine. God bless them. Where would this country be without demonstrators… where would we be without folks who held us accountable for things? Who made their government, whom they elect as citizens of this country, accountable for things. I don't know where we would be, but I wouldn't want to be there. I think it's in the approach and the respectful way in which you deal with it. We're working with folks to identify free speech zones and demonstration areas for folks to be able to peacefully [demonstrate]. It means so much to us that in the contract we signed with the Host Committee, we require that they're given, literally, a platform with a microphone."
Charlotte City Council plans to vote on the proposed ordinances during their meeting on January 23.