Limited Charlotte Real Estate Inspires Homeowners to Renovate
A lack of options in the housing market forces homeowners to get creative with the homes they already have.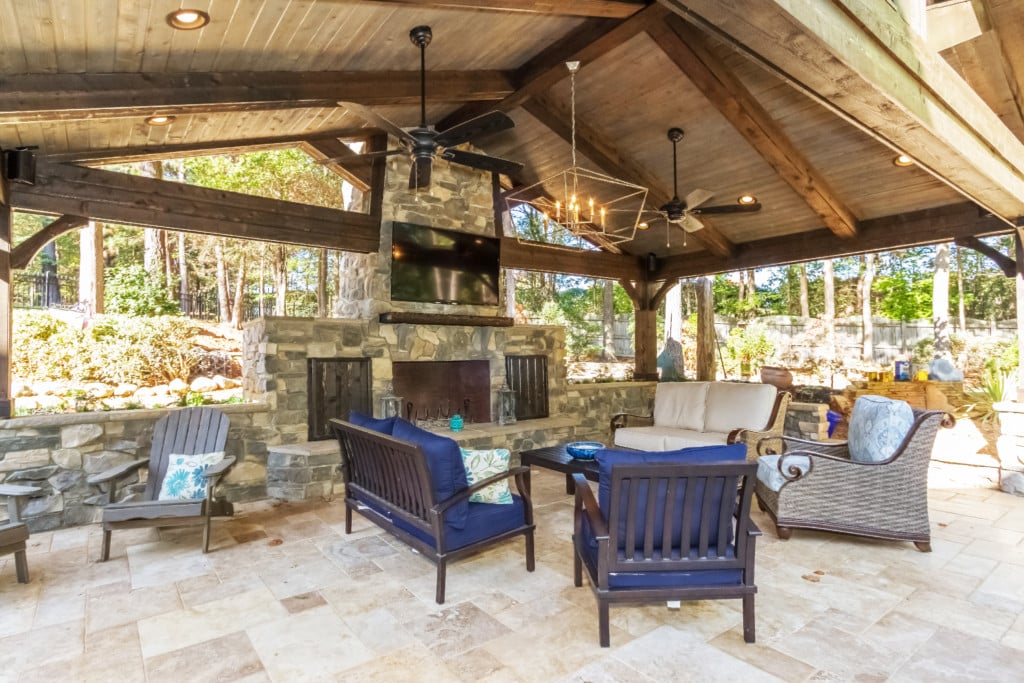 In Charlotte, there are fewer homes than ever for sale. Our recent article delves into this real estate inflation, which quotes Charlotte Regional Realtor Association President Jason Gentry saying he doesn't see anything "flagging a slowdown through 2020." While that's good news for our city's reputation as a destination (a real estate spike signals growth), it's not so sweet for Charlotteans hoping to sell their starter homes for an upgrade.
This year, Charlotte ranked fourth on Zillow's list of hottest housing markets in the U.S., and the city's prices are expected to continue to climb higher than the national average. Those numbers make it difficult for current homeowners to find comparably priced houses in their areas. So, Charlotteans are getting creative.
Instead of hunting down the perfect place in such an inflated market, Charlotte homeowners are jumping on the renovation trend. Made popular ever since the beginning of HGTV's "Fixer Upper" era, the idea that a house is as good as its bones is inspiring people who want a customized home without a bespoke price tag.
The case for remodeling your existing home is a strong one.
With local company GJK Building & Remodeling, any home can become a client's dream home. The builders and renovators have more than 25 years in the industry, keeping abreast of trends as time passes. And when buying the ideal home is no longer an option, remodeling your current place of residence suddenly becomes very attractive when you understand the possibilities.
According to this poll, nearly three out of five homeowners plan to spend money on a home improvement project for 2018, with the top to-dos being deck and outdoor updates, bathroom remodels, and a kitchen renovation. Though some projects can be done DIY-style, there is nothing like the peace-of-mind and minimized stress that comes with hiring a professional such as GJK.
With a professional on your side, your big dreams can come to life.
Outdated designs and confusing layouts can all be fixed in a remodel, which is great news for the homeowners feeling stuck in their starter homes. With a team like GJK helping you plan and build your new additions, you can rest assured knowing your home will increase in value and make you much happier—because those linoleum kitchen floors have done enough, don't you think?
Plus, when you leave the work to the pros, you can eliminate the frustration that comes with having to do everything yourself. Creating your dream home should be exciting, not stressful. Professional builders know which materials make the most sense for your lifestyle, and they can brainstorm new ways to use your old space. There's a lot the average homeowner doesn't know about building materials and floorplan design!
Whether you want to build an entire new sunroom or just spruce up that guest bathroom, consider remodeling before putting the house up for sale. Because if real estate trends are worth listening to lately, your house will sell fast, but you won't find anything nearly as nice for the same price you bought it for. Not anytime soon, anyway.
For more GJK project galleries and information click here. Call 704-845-6036 if you're ready to make your current home your dream home.