LISTEN: #DiscussCLT Podcast: Episode 3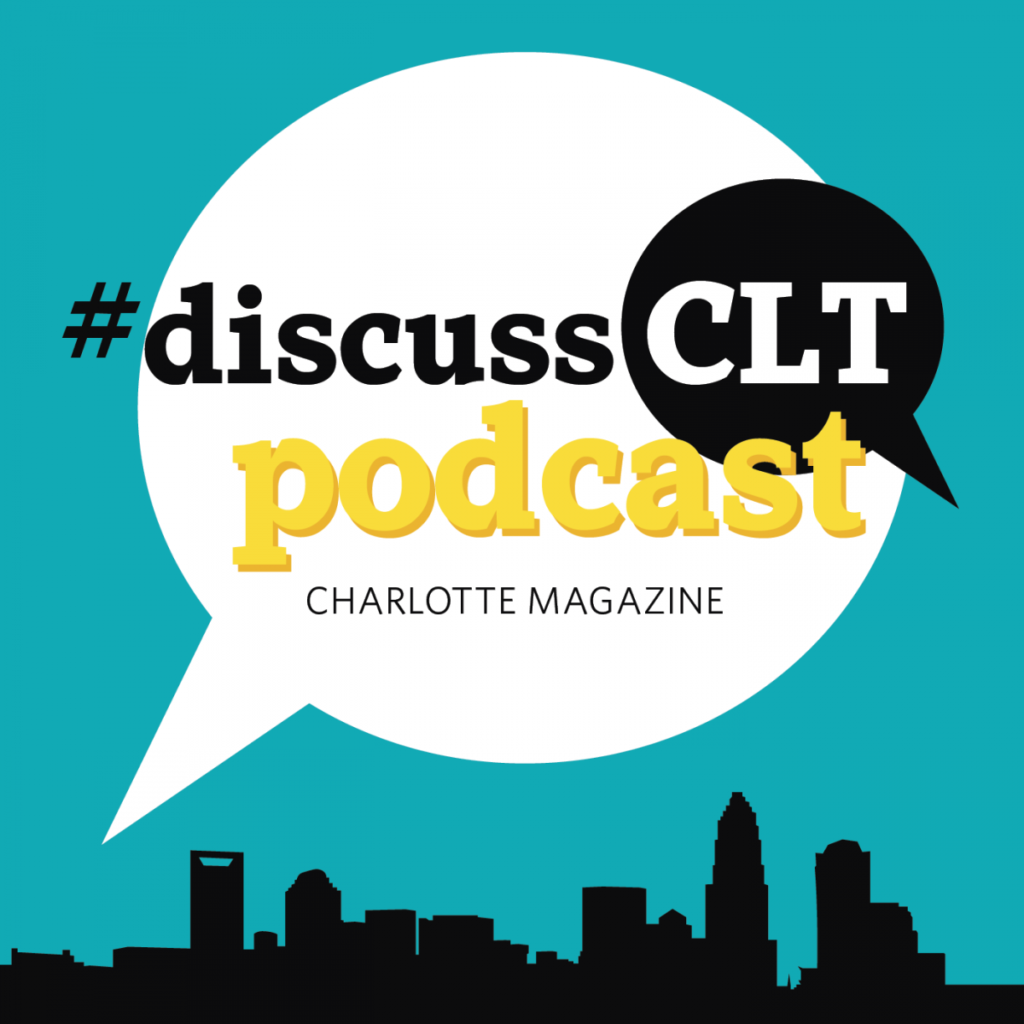 ON THE THIRD EPISODE of the #DiscussCLT Podcast, artist Dustin Harbin and writer/director Matt Cosper join us in the Advent Coworking podcast studio. The conversation moves between the arts scene in Charlotte, the Keith Lamont Scott protests, and even the role that Charlotte plays in their storytelling.
Find the episode on your iPhone's Podcasts app, the Google Play store, and Stitcher. Or simply stream it from our embedded SoundCloud link below.