LISTEN: #DiscussCLT Podcast: Episode 5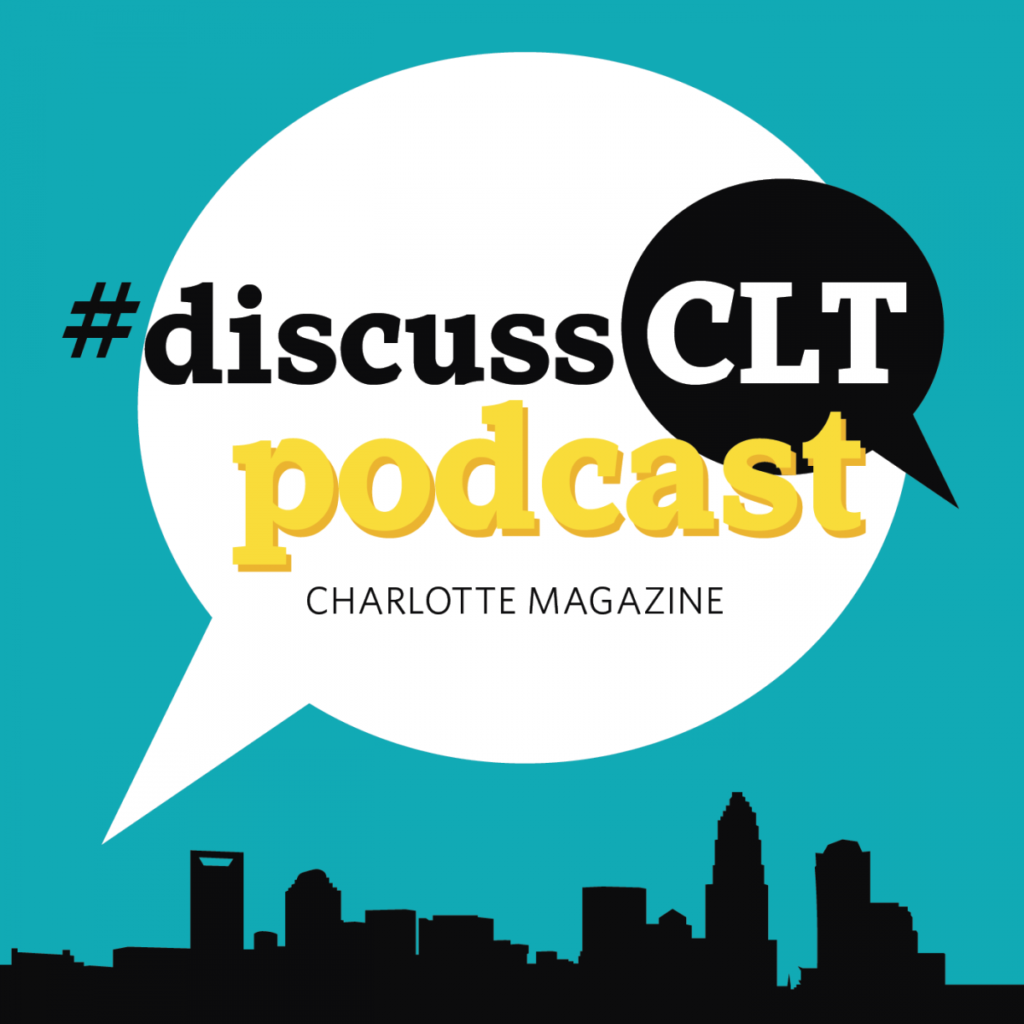 IN THE FIFTH EPISODE of the #DiscussCLT Podcast, Chef Chris Coleman (of Marriott City Center) and Charlotte magazine's Kristen Wile join Andy Smith in the studio of Advent Co-Working to talk about the word "local," kitchen mishaps, and what it's like to be a working chef in Charlotte.
Find the episode on your iPhone's Podcasts app, the Google Play store, and Stitcher. Or simply stream it from our embedded SoundCloud link below.