LISTEN: #DiscussCLT Podcast: Episode 6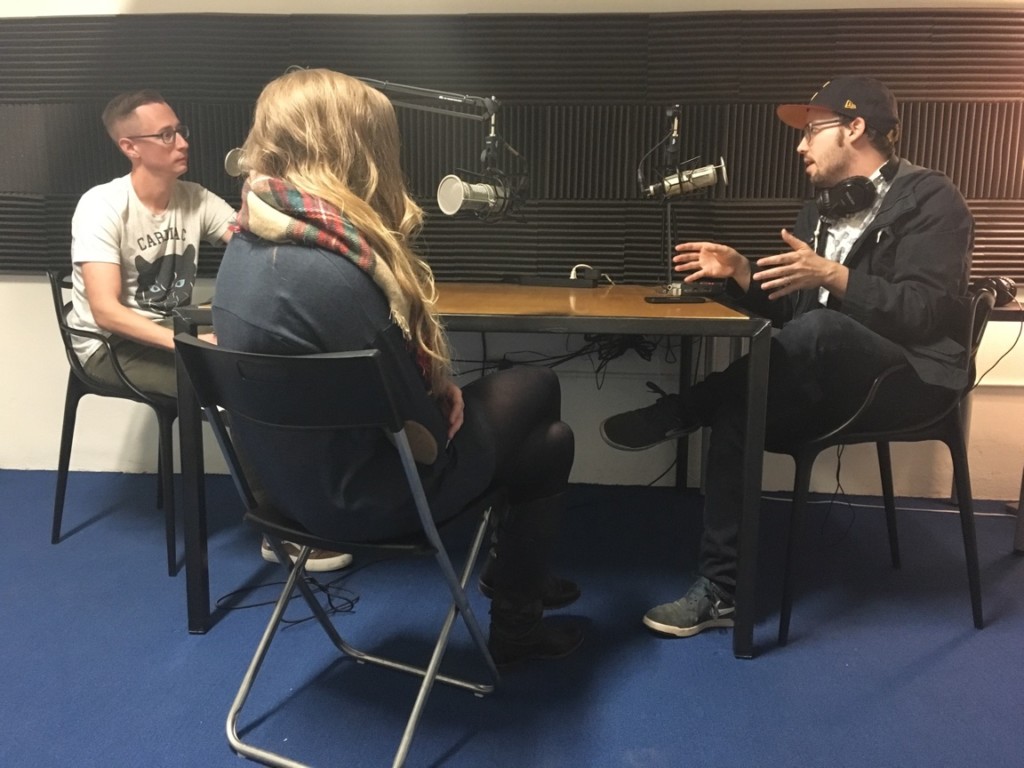 AHEAD OF the #GivingTuesdayCLT campaign (Nov. 15-19), host Andy Smith talks to representatives from two participating non-profits, Heather Sackett of 24 Hours of Booty and Andrew Jenkins of Heart Meter. We talk about the non-profit scene in Charlotte, learning how to grow as an organization, and the campaign that unites 173 groups in the area.
Find the episode on your iPhone's Podcasts app, the Google Play store, and Stitcher. Or simply stream it from our embedded SoundCloud link below.