LISTEN: #DiscussCLT Podcast: Episode 7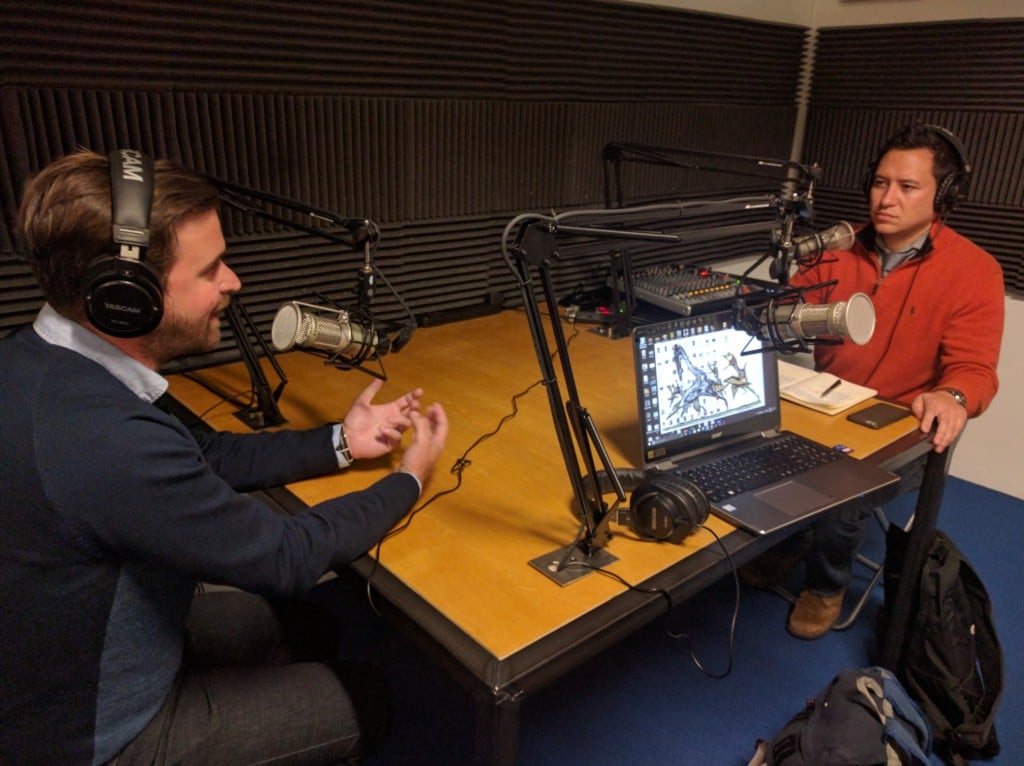 Producer Andy Goh hosts today's episode, which tackles criticism in food, the arts, and beyond. He's joined by Andy Smith and Adam Rhew, associate editor at Charlotte magazine. DiscussCLT is powered by OrthoCarolina.
Find the episode on your iPhone's Podcasts app, the Google Play store, and Stitcher. Or simply stream it from our embedded SoundCloud link below.