LISTEN: #DiscussCLT Podcast: Episode 8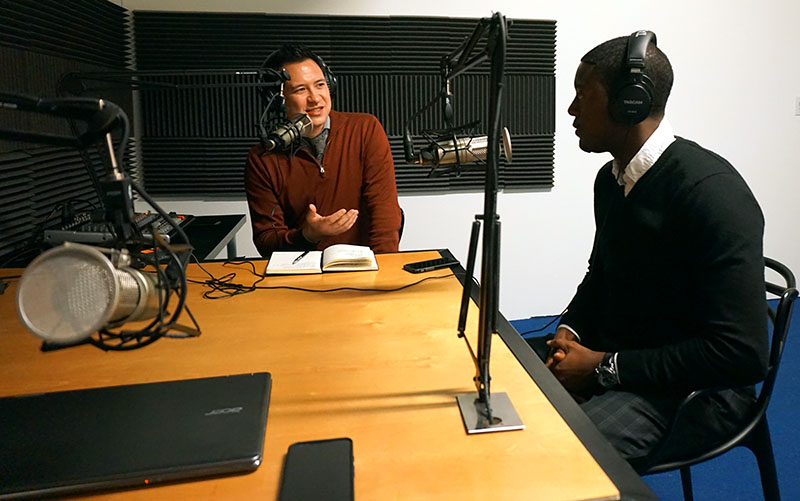 #DiscussCLT Podcasts hosts Andy Goh and Andy Smith sit down with Keith Cradle, adolescent program manager for the Mecklenburg County Sheriff's Office and board member of organizations like Carolina Voices and the Bechtler Museum of Modern Art. We talk about how getting involved can be so much more than monetary donations. DiscussCLT is powered by OrthoCarolina.
Find the episode on your iPhone's Podcasts app, the Google Play store, and Stitcher. Or simply stream it from our embedded SoundCloud link below.