Loft & Cellar Opening July 12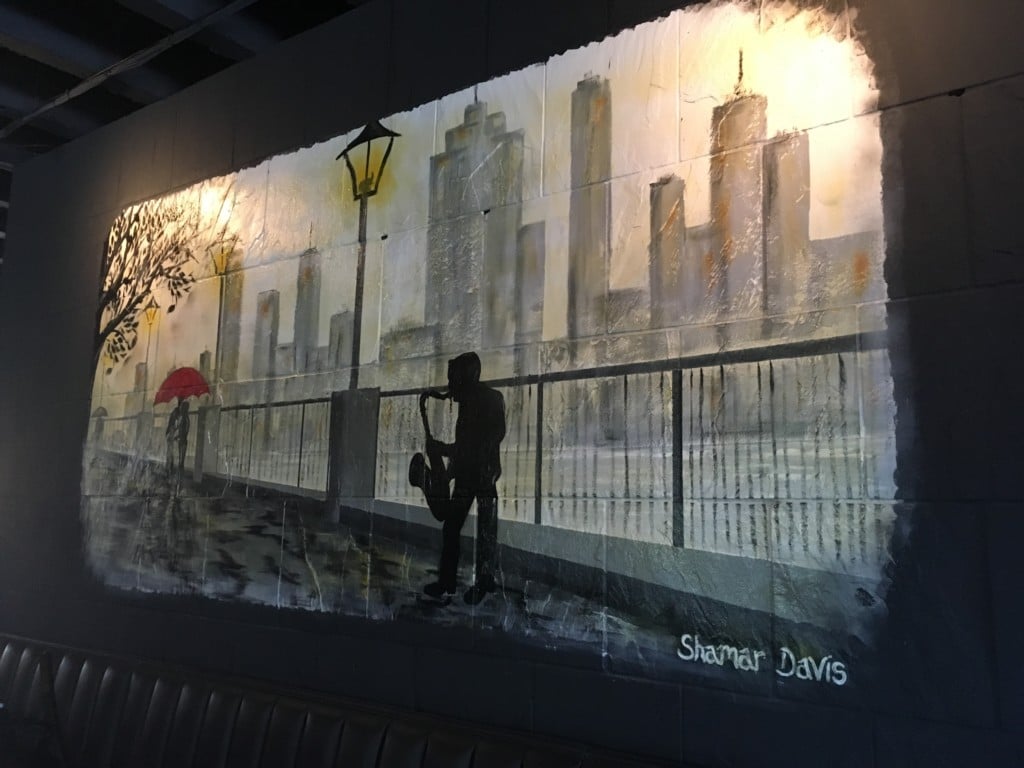 ​NICOLAS DANIELS' LONG-ANTICIPATED RESTAURANT opens next week, with reservations on Open Table available starting July 13. Loft & Cellar has been in the works since Daniels left Wooden Vine in 2014, but construction delays kept pushing back the opening date for an official opening. That date is now finally set for July 12.
Daniels' restaurant will serve global cuisine, both a la carte and on a chef's tasting menu. The Chilean-born chef is well-traveled—he says he's been to about 28 countries—and those travels inspire a menu with dishes typical in more than 30 countries.
The dining room and upstairs and downstairs bars are set up to encourage an upscale but casual vibe—there is no standing room, so guests will have to wait for a table or seat at the bar on crowded nights. The beverage program will also be global, with pisco cocktails, beers from around the world, and an international wine list. Even Hogwarts inspired a drink; Loft & Cellar will serve its own Butterbeer, the drink Harry Potter and pals sipped in the wizarding book series.
The downstairs bar will be slightly more low-key, with a bartender making cocktails serving craft beers. Upstairs, you'll find live music, a lounge area, bar, and seating area that can hold 95 guests.
"It's more of a relaxed vibe," Daniels explains. "It's not pretentious, it's not in-your-face EDM or like the modern pop music. It's got a more classical feel to it."
Daniels says he enjoys speakeasy-inspired bars, but felt the environment was too stale.
"Back when Prohibition was a thing, they still had huge jazz bands playing in the corner and people were having a great time," he says. "I think that's what we've lost in a lounge or a bar that you go to at night."
Loft & Cellar will certainly stand out in uptown; though produce will be sourced locally when available, local isn't the crux of the restaurant. Daniels has spent the past year working on sourcing some of the best ingredients from the world, including a green mussel from New Zealand, Wagyu beef from Japan, and Iberico pork.
"When people walk in this door, I want them to try something they've never had before," he says.
You can order the dishes a la carte—larger plates range from $15-$30—or with three different tasting menus, between $75 and $195, with a maximum of 16 courses. Tasting menus will all be cooked by Daniels. There's also a tongue-in-cheek option for the simple diner, as well, called the picky eater: chicken or beef served with a side of mashed potatoes.
To conceptualize new dishes for the menu, each member of the kitchen staff will get a homework assignment: study the food in a region, and come back with some ideas. The best will become dish, teaching diners about a new world each time they come in.