Lotus Offical Summer Sale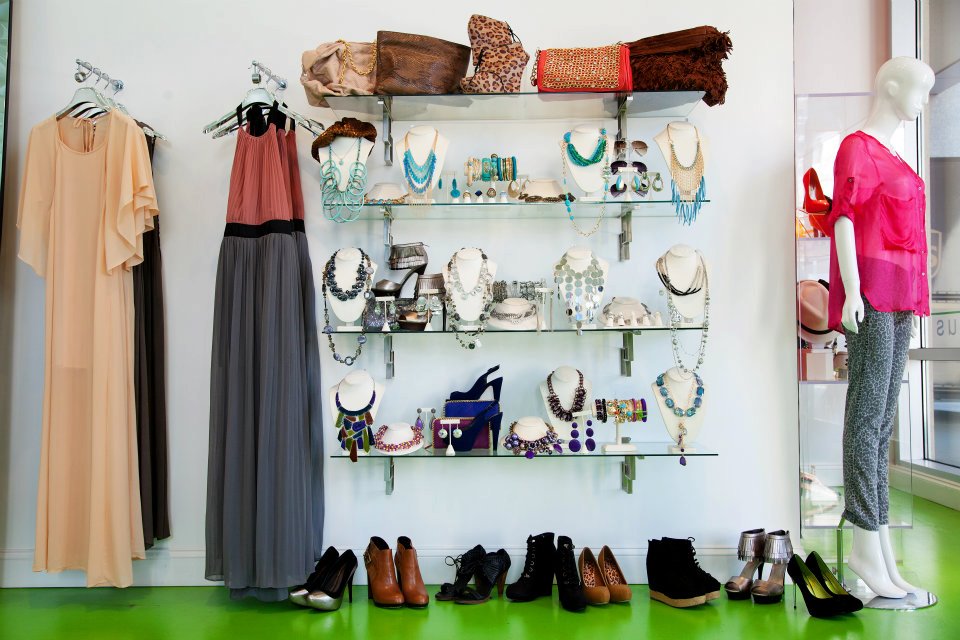 We're keeping this week's sale train going. Next stop: Lotus. The Metropolitan boutique is hosting its Offical Summer Sale, which includes 10-60 percent off of everything in store. Specifically, you'll find 10-50 percent off markdowns on a stellar shoe collection, 50 percent off of jewelry, wallets, and sunglasses, and any variety of discounts on the shop's stylish threads.
Hurry in; the sale ends when the stuff's gone!
1111 Metropolitan Ave., Ste. 140; 704-335-8884