Love It: Mother Nature Makes Her Debut at Ritz-Carlton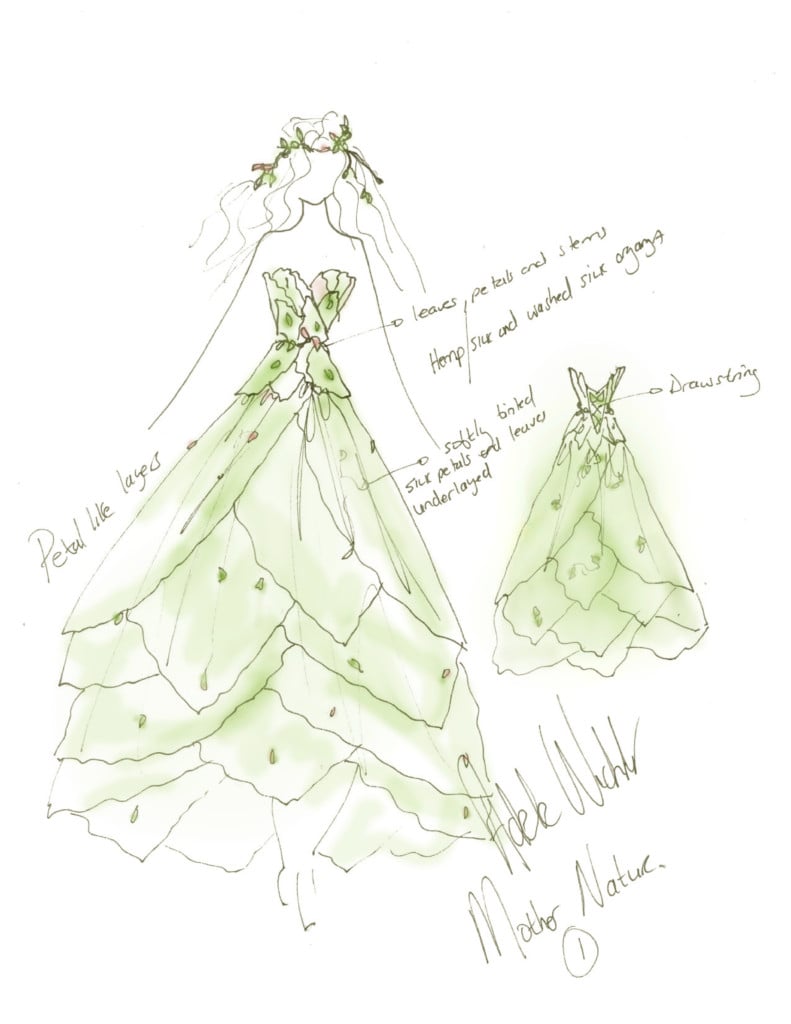 In a tough job market, it's good to know that Mother Nature can still score a gig. The Ritz-Carlton in Charlotte (the city's first LEED certified hotel) is celebrating Earth Week by introducing a brand new member of its staff on April 21– Mother Nature herself, a costumed green queen wearing an eco-friendly frock designed by Adele Wechsler – a design diva known for her earth-conscious (and totally gorgeous) wedding gowns. The designer will even be on hand at the event to introduce the gown. Once she's on the job, Momma Nature's duties include delivering eco-friendly toys, games, snacks and seedling plants to young 'uns staying at the hotel. She'll also be hosting groups of local elementary school kids on April 23 as they come to tour the hotel and learn about all the things that make it earth-friendly (like a peek at the bee-hives where the hotel's all-natural honey is harvested).
What other locations in Charlotte do you think deserve their very own gown-wearing mascot? How will you be celebrating Earth Week? Let us know in the comments or tell me on Twitter!