Love NFL RedZone? Ron Rivera Doesn't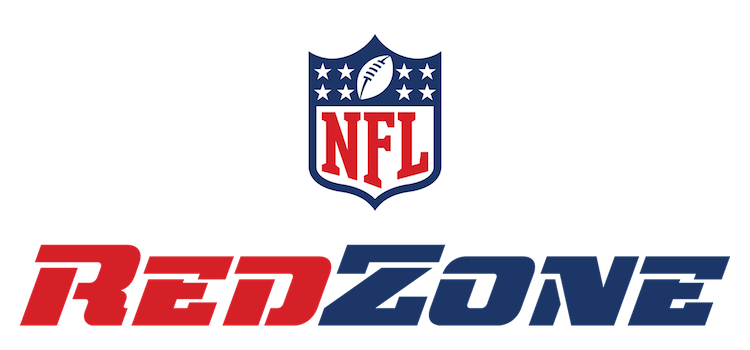 The Carolina Panthers were supposed to be enjoying their off weekend last Sunday. But instead of relaxing, head coach Ron Rivera was stressed.
"Man, I got a headache," he says.
That's understandable. A coach can't really turn off like his players and this week's trip to play the two-time defending NFC champ Seahawks loomed. So Rivera was obviously stressing about Seattle, right?
"I watched the RedZone."
Oh.
NFL RedZone can be a shock to the system, and this was Rivera's first encounter with what Grantland called "the most surprisingly exhilarating sports television experience in recent memory."
Launched by NFL Network in 2009, RedZone has been a game-changer for football fans. Every Sunday during the regular season, the commercial-free channel shuttles viewers in and out of live action across the league. One second, you're watching a touchdown in Cincinnati. Before that replay, here's an interception in Green Bay. Seconds later, announcers are breaking down a controversial call in Atlanta.
For fans, especially those addicted to fantasy football, RedZone produces a seven-hour high. For those closer to the game, it can be a bit much.
"It's football overload," says Panthers safety Roman Harper. "And they only show highlights. I don't like highlights; I like to dig into the game and watch it."
But at least one Panther can appreciate technology that's brought us commoners out of the dark ages. It wasn't long ago when fans were limited to which games FOX or CBS had chosen for their viewing area.
"I have a hard time sitting there watching that one game when I know a bunch of other games are on," says receiver Jerricho Cotchery.
But Cotchery and Harper both admitted it's tough for players to just sit back and watch a game like a fan. The has a hard time turning off when it's staring at others doing its job in its profession. For coaches, it's that much tougher.
"They're even more analytical than the players," says Cotchery. "They want to sit there and they want to look at every little detail of what's going on."
When you think of it that way, it's easy to get why RedZone didn't make Rivera feel like he was kicked back enjoying football on a lazy Sunday.
"I'm watching a game and all of a sudden it's getting interesting, now we're watching another game and trying to figure out what the heck happened," he says.
"So then I'm grabbing the remote, and I don't know how to work the remote, and I'm on the wrong channel, so I had to give it to the wife, and she went through it."
There is an obvious solution, a way to marry old-school viewing with what has arguably been this decade's best innovation in sports television. But if Rivera couldn't work one remote …
"You could always have two TVs," suggests cornerback Josh Norman. "Watch the game you want to watch on one and put the other on the RedZone so you can skip around."