Made For Each Other
The Cutest Couple Costumes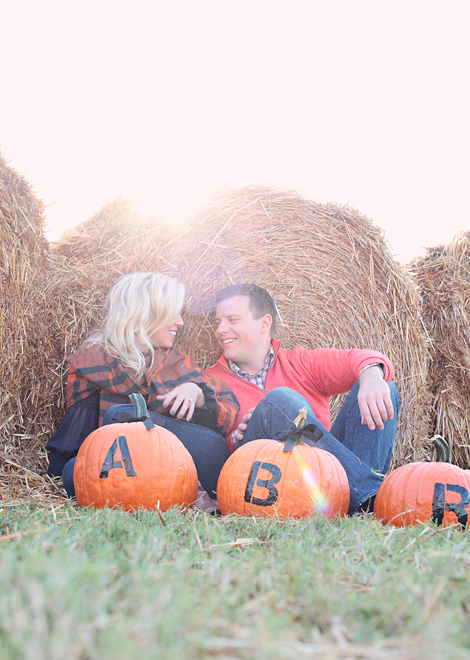 While, of course, the main outfit on your mind is that you'll be wearing on the big day, Halloween is just 'round the corner. And it's such a fun time to embrace an outfit centered around your couple style in a completely different way. Whether it's comical or quintessentially romantic, grab your groom to-be and hit the shops. Supplement with pieces you already have and create a costume that's sure to be the toast of the evening, just like your lovely engaged selves. We've scoured the sites for our favorite options, so take a peek below and then get shopping!
Timeless in Times Square
Reenact the famous LIFE cover image captured of a sailor kissing a nurse in Times Square on Victory over Japan Day in 1945. What better excuse to give your fiancé a quick kiss anytime you're asked what your costume is.
Disney Magic
This perfectly executed costume of Mary Poppins and Bert couldn't be more adorable. Plus it plays up some of the season's top trends for him and her.
The Runaways
Keep it classy yet comedic with this Bonnie and Clyde costume. You could easily shop nothing but your closet for this one.
Match Point
Channel the classic comedy, The Royal Tenenbaums, and dress up like Richie and Margot… Unmistakable and instant party hit.
Old Sport
With the year's most fashionable film having made its debut this past summer, you can bet there will be a fair share of Gatsby-esque costumes. But frankly, the ensembles are simply too lovely not to jump right on board. Hit up vintage stores or raid your grandmother's armoire and dress like Daisy and Jay.