Make South Carolina's Old 96 District Your Summer Send-Off
In Partnership With Old 96 District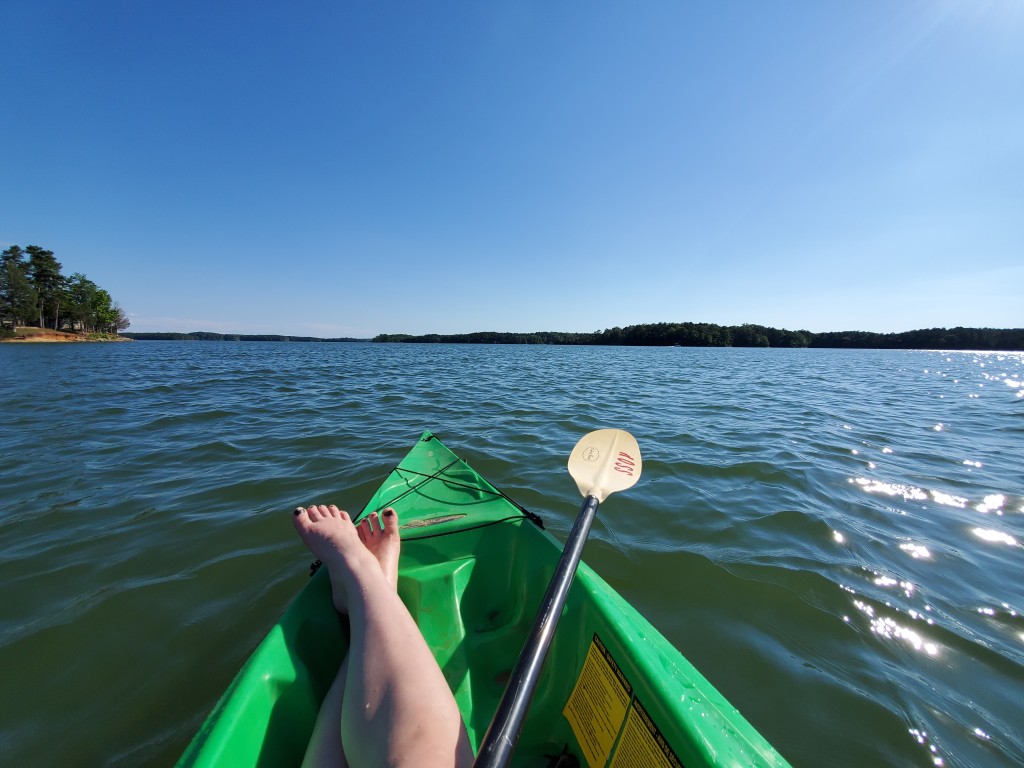 Take one last splash this summer in South Carolina's Old 96 District! Ditch the crowds and discover the unexpected wonders of Abbeville, Edgefield, Greenwood, Laurens and McCormick counties.
Enjoy life at a slower pace and experience our locally owned eateries—whether you're looking for fine dining, a casual café, or a hip brewery, there is something for you in the Old 96 District. Plan your trip around one of our free travel itineraries that highlight some of the bites that make this region famous, such as our Foodie Weekend Itinerary, our Sweets Trail which highlights regional bakeries, and the BBQ Trail for, in our opinion, the very best of South Carolina barbeque.
Relish in one last summer adventure in any of our parks or fresh-water lakes where there is no shortage of fresh air, good views, and peace and quiet. Look at a list of our favorite hiking spots, cast a line in one of the largest inland lakes in the country, or camp out under the stars—we think you'll be blown away by the unexpected outdoor wonders right here in the Old 96 District of South Carolina.
Brush up on your history by visiting any of our famous historical landmarks, including several Revolutionary War sites, Civil War sites, and important pieces of the Civil Rights Trail. Additionally, you may tour churches, historical homes, and some great museums, including The Railroad Historical Center where you can take a private tour of real historic train cars!
Whether it's for the local eateries, outdoor adventures, historical landmarks, or just to get away from the hustle and bustle of life, we look forward to having you in South Carolina's Old 96 District. Come explore the unexpected wonders waiting for you! Plan your trip today.