Marysia Swim and Tkees Sandals at Coral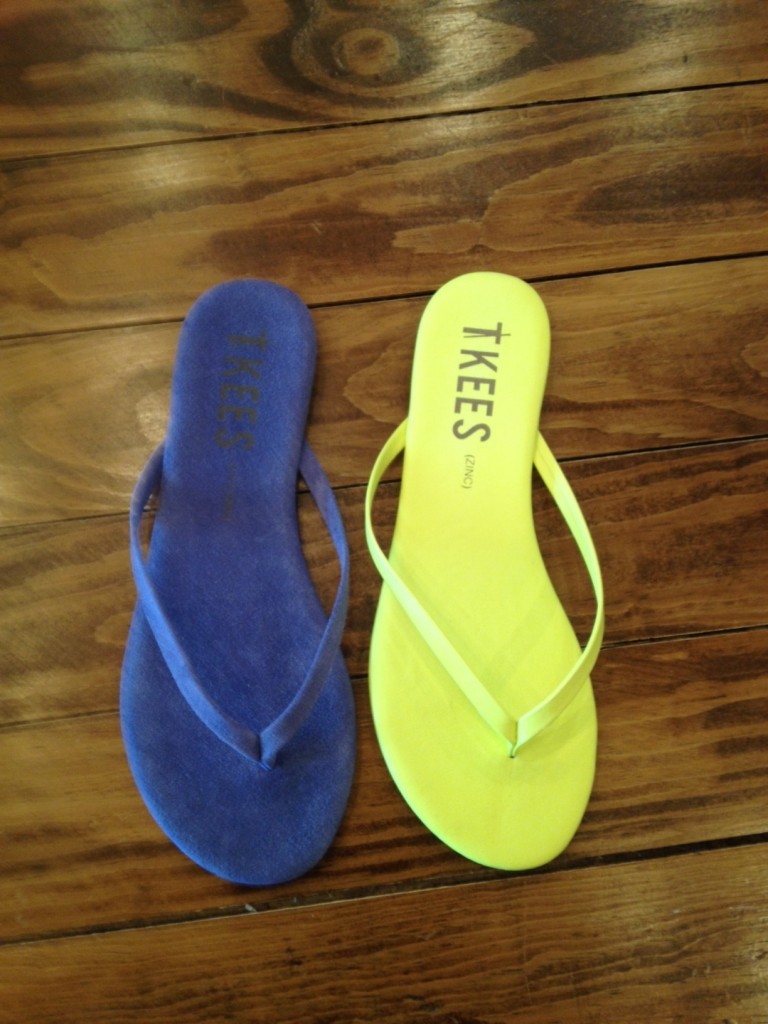 Whether or not you're enjoying the luxury of naturally-awarded or self-awarded spring breaks, you're probably finding it hard to push beachside daydreams out of mind, or you're actually living out said daydreams (in which case, I'm jealous). Either way–in fantasy or reality–you need the right gear. We're loving Coral's take on the two quintessential warm weather accessories: bathing suits and sandals.
With Marysia Swim new to the shelves, you'll want to suit up–whether or not you've reached your six pack abs goal. We love this stylish line, which has graced the pages of Vogue, Elle, Shape, Lucky, and Cosmopolitan, and features ubber feminine notes, like eyelet detail and ruffles.
And to keep from schlepping across hot sand barefoot, pick up a pair of Tkees sandals in neutral, royal blue, neon pink, or neon yellow; they've just made a long-awaited entrance. Choose between Cream, a suede-like fabric, or Zinc, a neon.
1405 East Blvd; 704-817-9440