Mint Museum Hires Jennifer Sudul Edwards as Chief Curator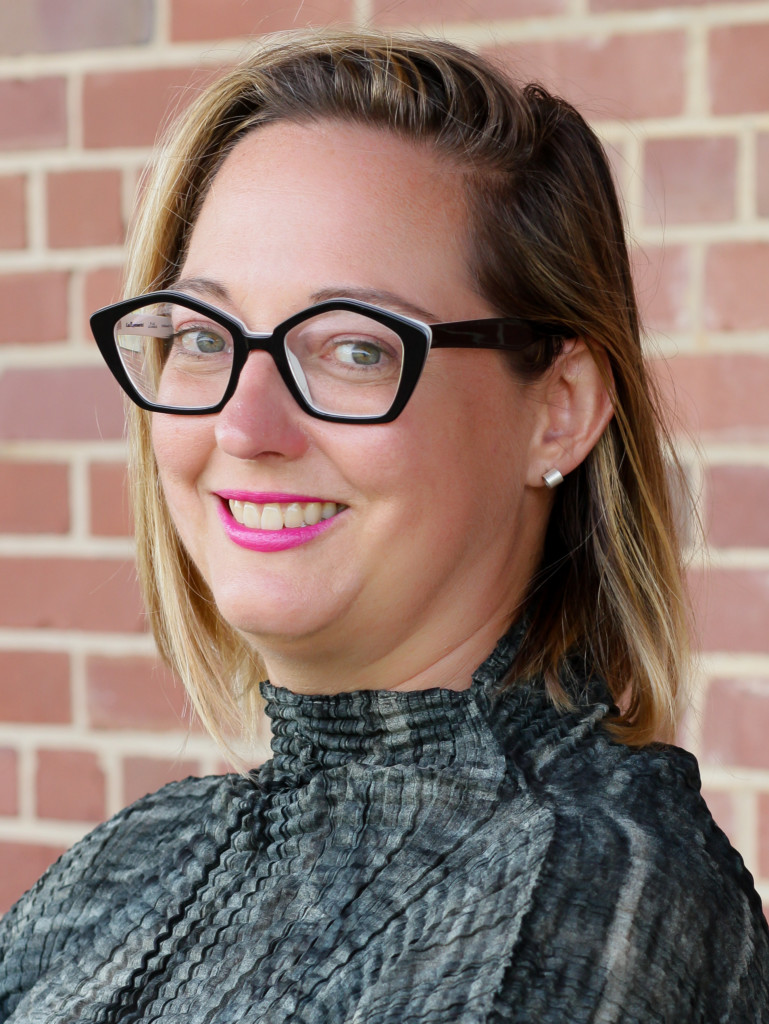 Jennifer Sudul Edwards has been hired as the new chief curator and curator of contemporary art at The Mint Museum. On July 1, she officially steps into the role, which had multiple candidates vying for the top curatorial spot at North Carolina's first art museum. The last year has seen a major shift at the Mint, with the arrival of President and CEO Dr. Todd Herman last August.
Even more recent than that was the curator's departure from the Bechtler Museum of Modern Art. While at the Bechtler, just feet away from Mint Museum Uptown, she bolstered the reputation of the venue and garnered awards for her efforts there, including the sprawling exhibition Wrestling the Angel.
Sudul Edwards has a hand in other community arts efforts, as the chairman of the board for Goodyear Arts, a co-organizer for the speaker-driven Sphere Series, and membership in the AFA Advisory Committee of Central Piedmont Community College. Recent curatorial efforts include the upcoming W|ALL: Defend, Divide, and the Divine at the Annenberg Space for Photography in Los Angeles and a show at SOCO Gallery.