Mint Museum President/CEO Leaving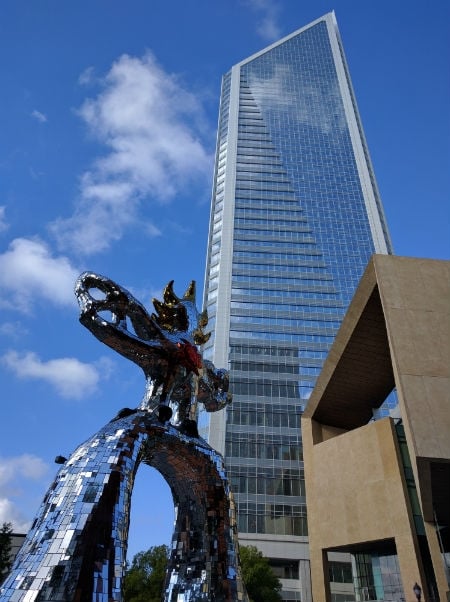 Dr. Kathleen V. Jameson, president and CEO of the Mint Museum, is leaving after 7 years. Donors were notified in an email sent Monday morning, and the move is effective June 30. Jameson came aboard as executive director in 2010. She succeeded Phil Kline, who retired in December of 2010. Previously, she served as assistant director of Museum of Fine Arts, Houston.
Under Jameson's leadership, the Mint Museum doubled its operating budget from $5 million to $10 million. Her tenure focused on expanded community engagement, fundraising, capital improvements, and a diverse array of exhibitions.
Jameson holds on a Ph.D. in art history from the University of Delaware and is a member of the Association of Art Museum Directors, the American Alliance of Museums, and related organizations. This story will be updated with more details as they are confirmed.